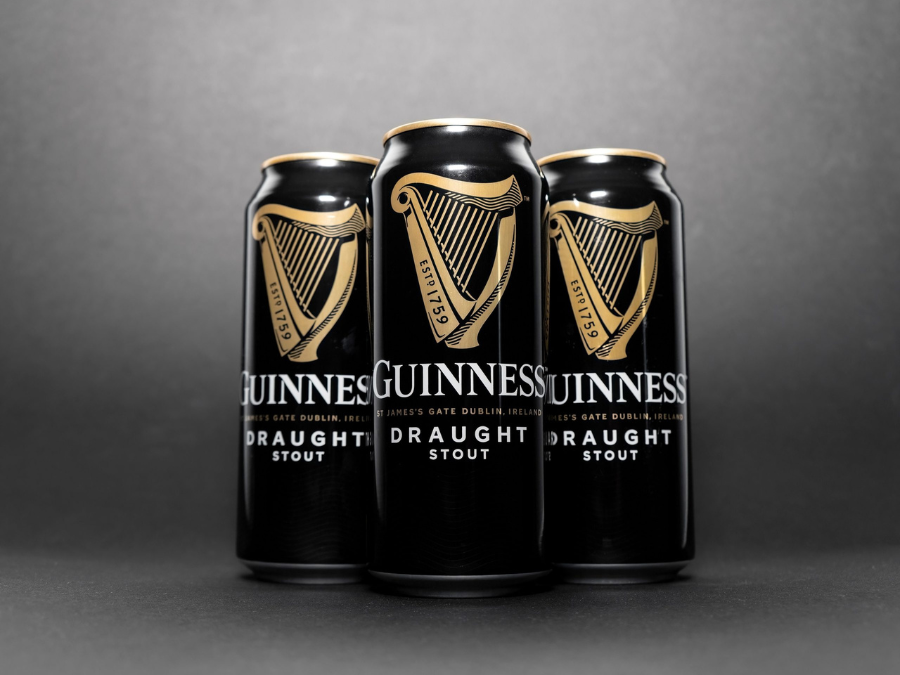 Diageo has set out a digital transformation program and move to cloud services that will take place over the course of five-years in partnership with software suppliers SAP and IBM.
The London-based beverage giant is transitioning its technology suite to a single operating platform, SAP's S/4 HANA cloud platform. The technology and service overhaul will affect processes across all 180 countries Diageo operates in.
Diageo said the move to SAP's S/4 HANA cloud platform will help it track orders in real-time globally and drive improved customer engagement. It also hopes operating on a single technology platform will reduce the workload for IT support teams.
"This partnership with IBM and SAP demonstrates our continued investment in digital transformation," said Diageo's CFO Lavanya Chandrashekar.
"It will enable greater agility in how we respond to our global consumer and customer needs. It will provide us with world-class actionable insights and enhanced data capabilities to support growth whilst allowing us to be more efficient in our day-to-day operations."
Diageo and SAP have worked together for many years but that partnership has experienced some contentious issues in the past.
In 2017, the UK's High Court of Justice ruled that Diageo should pay GBP54.5m (then US$68m) to SAP as part of additional licencing costs for the use of an SAP sales platform, called MySap. Diageo had already licensed MySap from SAP, but SAP demanded more money after it claimed Diageo had expanded its user base indirectly.
The case revolved around the number of Diageo's registered users with SAP for the use of its Salesforce service.
In that case, the UK's High Court of Justice sided with SAP, and issued a ruling that the company was entitled to additional licence and maintenance fees.
Meanwhile, earlier this month shares in C&C Group fell after the Ireland-based drinks business disclosed problems in the implementation of ERP software at its UK distribution businesses Matthew Clark and Bibendum.
The company admitted there had been a "material impact on service and profitability" at Matthew Clark and Bibendum.
Alongside the update, C&C Group announced the departure of CEO David Forde after three years at the helm.