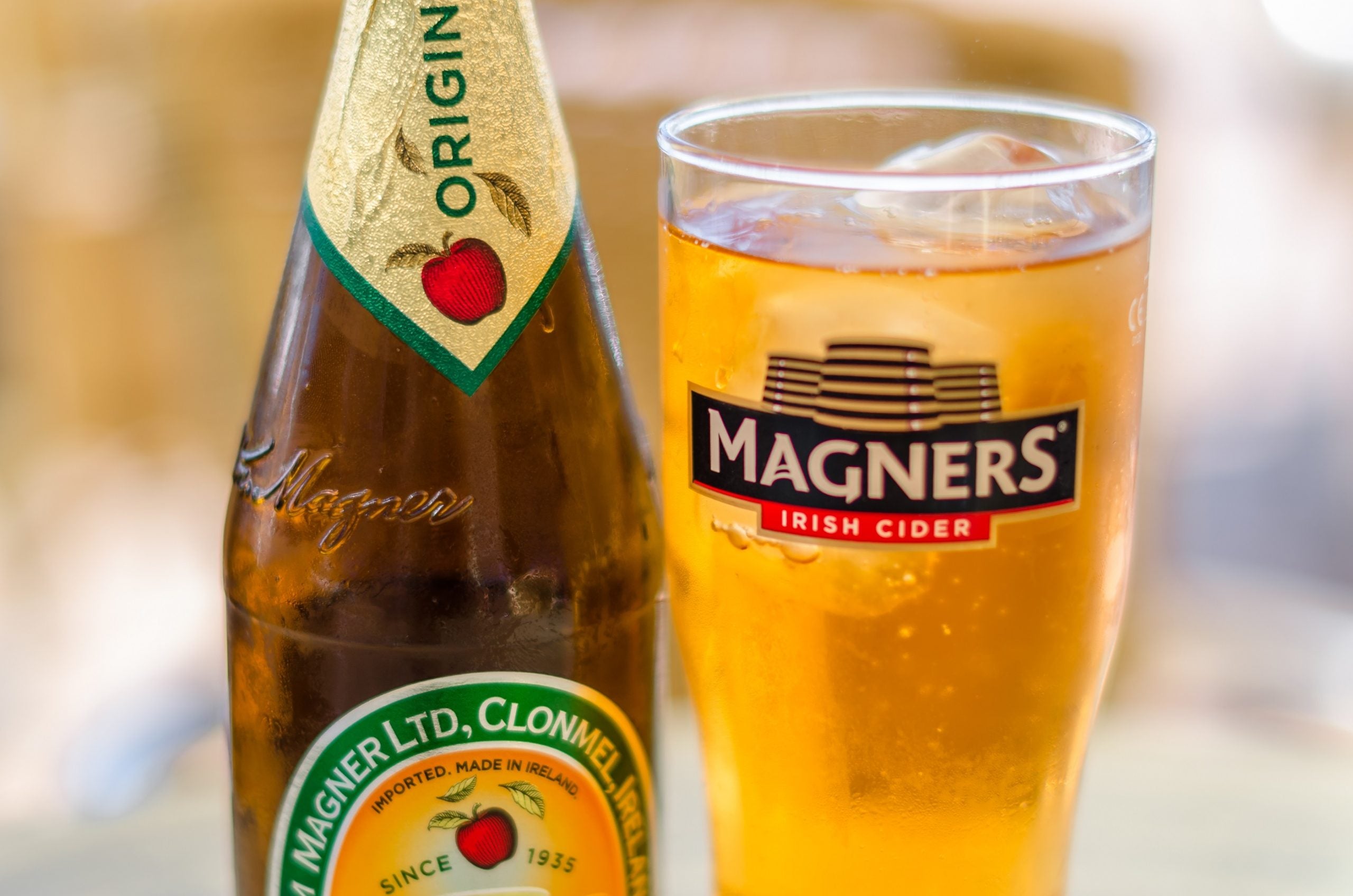 Shares in C&C Group tumbled today (19 May) after the Ireland-based drinks business disclosed problems implementing ERP software had hit divisions across the Irish Sea.
The Bulmers maker said it had seen "significant challenges" with the introduction of an ERP upgrade at its Matthew Clark and Bibendum businesses in Great Britain.
In a stock exchange filing, C&C Group said: "The implementation process has taken longer and been significantly more challenging and disruptive than originally envisaged, with a consequent material impact on service and profitability".
The company admitted there had been a "material impact on service and profitability" at Matthew Clark and Bibendum.
C&C Group said "service levels had largely returned to normal levels" by the time it issued a trading statement in March but added: "Continuing system implementation challenges, impacted by greater seasonal trading volume, saw a deterioration in service levels in April. An improvement through May is being achieved by investing in material additional cost and resources, ahead of a system fix being implemented to permanently restore service to normal levels."
The company booked a charge of €25m ($27m) related to the ERP implementation.
Alongside the update, the company announced the departure of CEO David Forde after three years at the helm.
C&C Group said Forde had informed the company's board that he wished to step down from the role and will cease to be a director with immediate effect.
CFO Patrick McMahon has been appointed to replace Forde. Ralph Findlay, C&C Group's chair, has been appointed executive chair to support the management transition. McMahon will also retain his responsibilities as CFO until a successor is found.
Findlay said: "David has informed the board that he believes that now is the right time for him to step down as CEO and to allow the business to go forward under new leadership. The board recognises and thanks David for his contribution to the group throughout a challenging period for our industry.
"As part of our ongoing succession planning, we keep internal and external candidates for all key positions under review and we are pleased to have someone with Paddy McMahon's skillset and knowledge of the business to step into that role."
Forde said: "I wish the group all the best for the future under Ralph's and Paddy's strong leadership."
C&C Group also said that, despite the €25m charge related to the ERP move, the company "is currently performing in line with management expectations for financial year 2024 and the board is confident in the group's medium and long-term strategy and prospects".
Shore Capital, C&C Group's broker, responded to the company's statement and placed its buy recommendation under review as C&C's share price dropped by 16.8% this morning.
The broker explained that it was waiting for greater clarity on the systems issues and underlying trading development, with C&C Group's full-year results due next Wednesday (24 May).