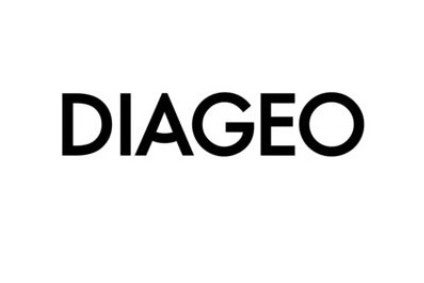 Diageo has updated the stock market on its performance since the start of July, with "sequential improvement" reported across its markets.
In a statement to coincide with the company's AGM today, CEO Ivan Menezes highlighted a strong showing in the off-premise as on-premise outlets reopened post-lockdown. Performance in the US for the group has been "ahead of our expectations" in the three months, Menezes added.
Closer to home in Europe, the off-premise channel is having a "robust" time of things, although China is being affected by the slower return of what Menezes called "larger banqueting occasions". Diageo's operations in Africa, India and Latin America & the Caribbean are experiencing a more gradual recovery pace, with Global Travel Retail remaining "severely impacted".
"As demand recovers," Menezes said, "we are using our consumer insights and marketing effectiveness tools to accelerate smart investment behind innovation and marketing as well as behind new opportunities in the at-home occasion and in the e-commerce channel."
The group retained its reluctance to provide guidance for the current financial year, noting only that sales in the first half of the period – to the end of December – will be down on the corresponding period a year earlier.
Last month, Diageo reported an 8% decline in sales from fiscal-2020. The performance followed a top-line lift in the first half of 4%.
Has Diageo opened the door to a takeover? – The just-drinks Analyst