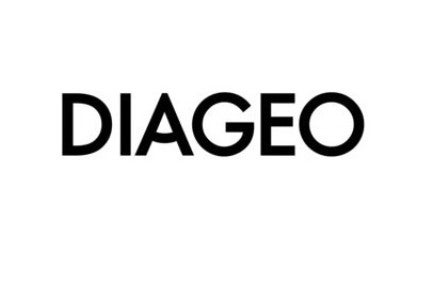 Diageo is trialling a production method that could reduce the carbon footprint of its bottles by 90%.
The project, in collaboration with glass manufacturer Encirc and industry technology company Glass Futures, has produced 173,000 bottles for the group's Scotch whisky brand, Black & White. Additionally, the company has agreed a ten-year partnership with Glass Futures to develop the process, which uses waste-based biofuel-powered furnaces, and its potential offerings.
"We are committed to creating a sustainable future for our business and that includes looking for innovative new ways to make our bottles and packaging that reduces the carbon footprint of our products," said Diageo's senior packaging technologist, John Aird. "This trial is just a first step in the journey to decarbonise this aspect of our supply chain and we are delighted with the results of the collaboration and the platform it creates for future innovation."
Last month, Carlsberg readied the roll-out of 1m glass bottles in the UK that had also been produced using a biofuel energy source.
Why cutting your CO2 emissions is good for post-COVID business – click here for a just-drinks analysis