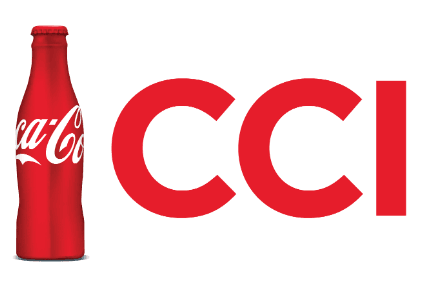 Coca-Cola Icecek has hailed a record-breaking year, with 2017 becoming the group's biggest 12 months in five years.
The company, which covers markets including Turkey, Kazakhstan, Iraq and Syria, said late last week that sales in the 12-month period were up by almost 10% in organic terms. Its home market of Turkey, CCI's largest market accounting for over half of total sales, led the way with a near-12% rise in the top-line.
The group's international reporting division – comprising all operations outside Turkey – was up almost 8% on an FX-neutral basis.
Volume increases were posted by CCI's sparkling (+3.3%), stills (+8.5%) and NRTD tea (+20.9%) stables. On a market basis, Pakistan and Central Asia were singled out as having performed well in the year.
"We registered the highest net revenue, EBIT and EBITDA growth of the past five years and delivered on our 2017 guidance," said CEO Burak Basarir.
Looking forward, CCI has forecast a lift in group sales in 2018 of between 10% and 12% on an FX-neutral basis. Turkey is expected to grow its sales by 8% to 10%, with international operations up 12% to 14%.
The company also highlighted in its full-year results that it has renewed its bottling agreement with The Coca-Cola Co for a further ten years.
To read Coca-Cola Icecek's official results statement, click here.