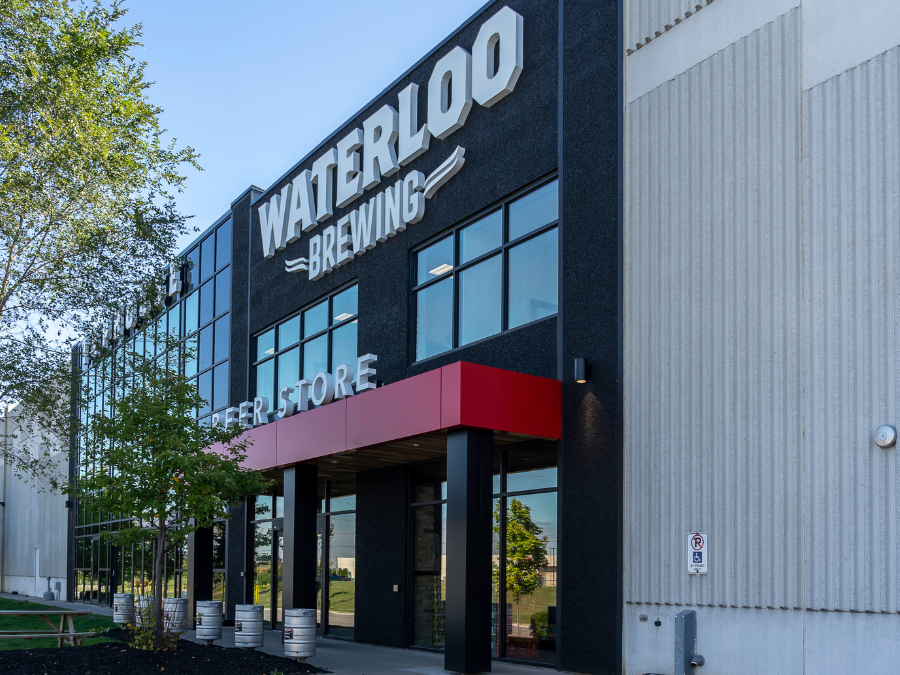 Carlsberg has moved to strengthen its position in Canada, striking a deal to buy Ontario craft brewer Waterloo Brewing for CAD144m (US$106m).
The Tuborg brand owner said it would produce both its own and Waterloo Brewing's brands at the craft producer's production facility in Kitchener, Ontario, following the deal. Waterloo Brewing has made Carlsberg's Somersby Cider brand for sale in the Canadian market since 2020.
Carlsberg said the purchase of Waterloo Brewing – which is expected to close in the first half of 2023 – would would "deliver significant supply chain and revenue synergies" for the group.
Group CEO Cees 't Hart said: "One of the priorities of our SAIL'27 strategy is to grow our business in attractive markets where we are small today, such as Canada. The acquisition of Waterloo Brewing significantly improves our growth prospects in the Canadian market."
Anders Rud Jørgensen, the group's managing director for Canada, added: "This exciting opportunity will scale our business in Canada. The brand portfolios are complementary. Local sourcing will secure long-term robustness of supply, increase commercial flexibility and speed to market for innovations, step-changing the way we operate.
"Waterloo Brewing's excellent portfolio of long-standing co-packing relationships will benefit from these combined operations."
For Waterloo Brewing, the deal provides "provides immediate liquidity" in a time of rising input costs in brewing. George Croft, the brewery's president and CEO, described the tie-up as "a great fit".
He added: "We've enjoyed a close relationship with Carlsberg and are excited about becoming part of one of the largest brewing companies in the world. Waterloo Brewing will be a great fit with Carlsberg's strong, purpose-driven culture, and our board of directors is confident that joining Carlsberg is the best long-term solution for our employees, partners, customers, consumers and community."
Waterloo Brewing is Ontario's largest Canadian-owned brewery. It was founded in 1984 and produces its own range of craft beers, as well as contract brewing and packaging services in beer, coolers and ciders. It also owns the Canadian rights to the Laker, Seagram Coolers, Landshark and Margaritaville brands.
Alongside the news of the deal, Waterloo Brewing announced the financial results for the first nine months of its financial year, a period that ran to 30 October. Revenues reached CAD76.9m, down from CAD83.6m in the corresponding period the previous year.
Gross profit was CAD16.2m, compared to CAD22.1m a year earlier. The company booked a net loss of CAD60,274, versus a profit of CAD4.8m the year before.
Waterloo Brewing blamed the downturn on consumer trade-down affecting sales of its premium brands, as well as ongoing inflationary pressure in its own supply chain.
2023 outlook: the beer industry C-suite – including Cees 't Hart – has its say
2023 outlook: pockets of positivity in an otherwise pessimistic beer landscape