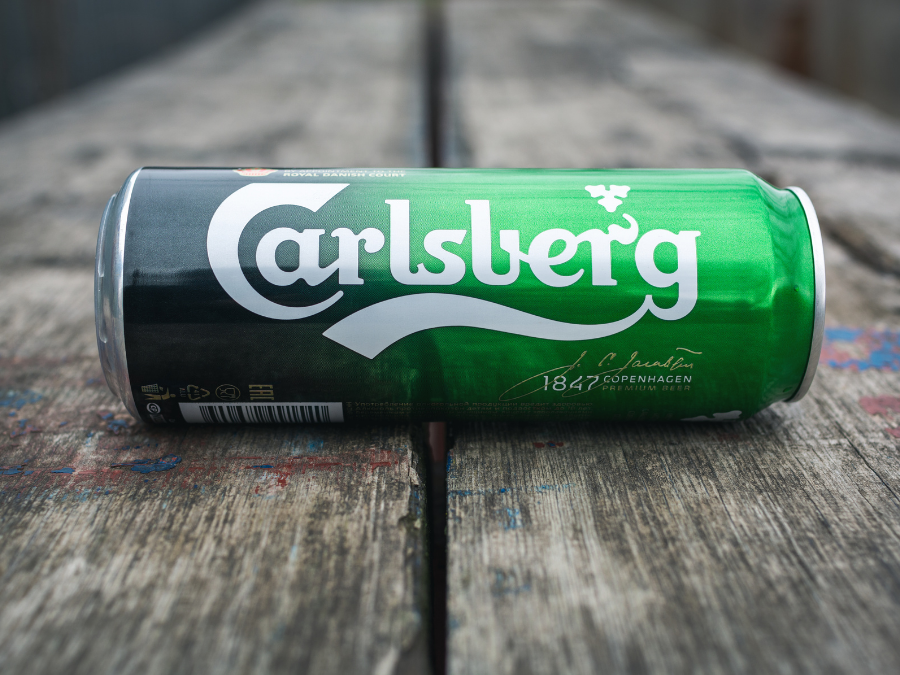 Danish brewing giant Carlsberg is reportedly weighing up cutting or ceasing production of beer in Poland due to a lack of carbon dioxide (CO2) deliveries.
A spokesperson for Carlsberg Polska told Reuters on Thursday (25 August) there was "a high probability of significant production cut or production halt" due to a shortage of CO2, which is also causing issues for the food industry in the country.
It is thought that a final decision on any changes to production could be taken in a matter of days.
Carlsberg has not yet responded to Just Drinks' request for comment. The group has three production facilities in Poland and holds a 19.4% market share in the country, according to its website.
CO2 shortages are a growing concern for companies across the beverage sector in Europe. In July, a number of soft drinks companies in Italy warned of shortages as gas producers cut output in response to rising energy costs.
Earlier this week, UK beverage associations called for Government action following the announcement CF Fertilisers UK plans to halt the production of CO2 at its facility in Billingham. The company said it would temporarily stop the production of ammonia – of which CO2 is a natural by-product at the site in north-east England due to "uneconomical" conditions.
In 2021, CF Fertilisers created roughly 60% of the UK's commercial CO2 supply.