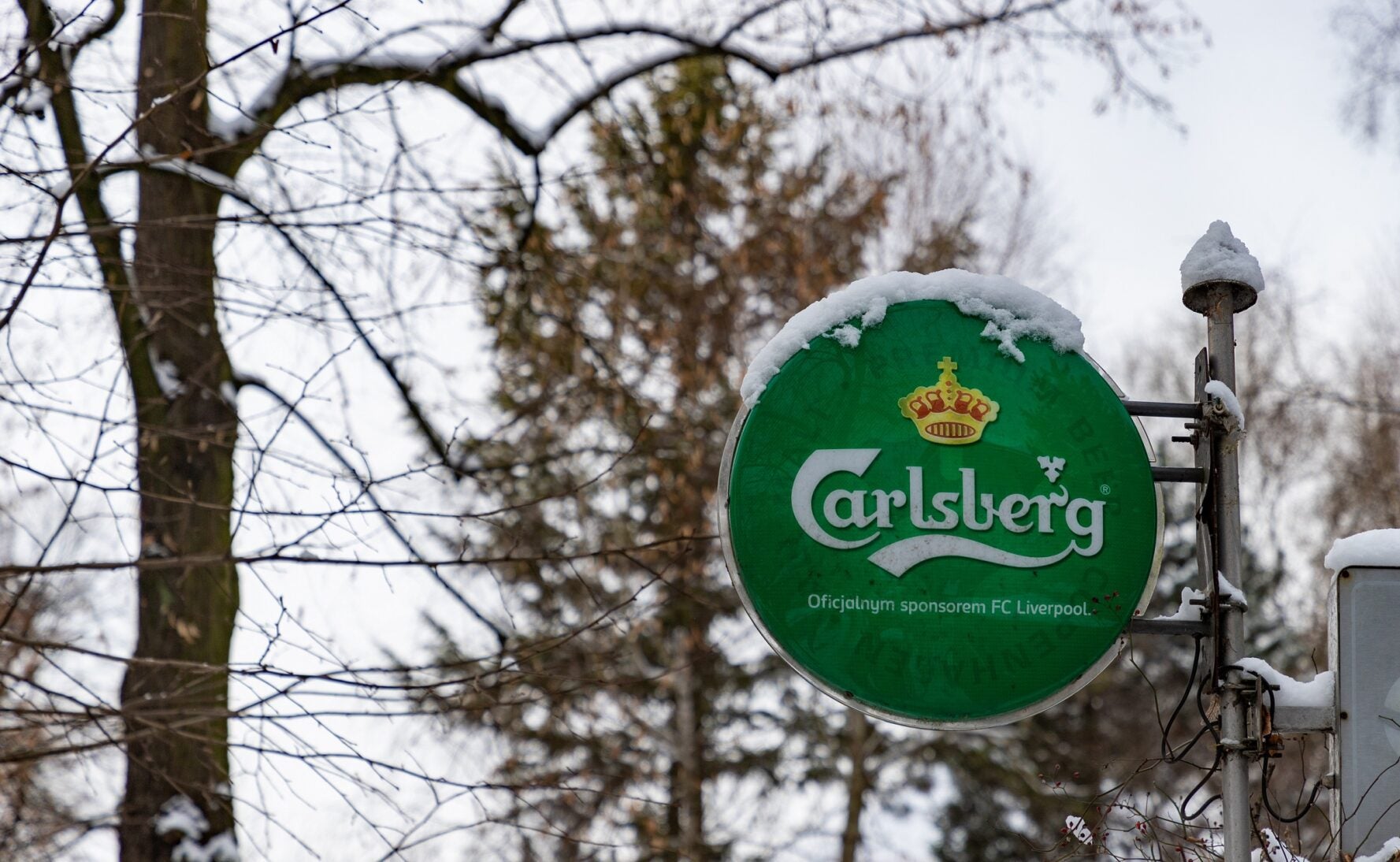 Carlsberg has yet to reduce its production in Poland despite pressure on CO2 supplies in the country, Just Drinks understands.
Last week, Polish fertiliser suppliers Anwil and Grupa Azoty announced cuts in output amid soaring gas prices in Europe.
CO2 is a by-product of fertiliser production and there had been concerns at Carlsberg about the supply of the gas to its brewing operations in Poland.
However, Anwil said yesterday (29 August) it had restarted production of fertilisers, citing food security grounds. In a separate statement, Grupa Azoty said yesterday it was continuing "to provide supplies of CO2 to its existing customers". Anwil had not returned a request for comment at the time of writing, and Grupa Azoty declined to comment further.
Over the weekend, Polish government officials reportedly indicated the administration was working on a package to support fertiliser production.
Approached by Just Drinks today, Carlsberg explained it had not halted production at its breweries in Poland and that no producers of food and beverage should expect to stop production in Poland.
The group has three production facilities in the country and holds a 19.4% market share, according to its website.
CO2 shortages are a growing concern for companies across the beverage sector in Europe. In July, a number of soft drinks companies in Italy warned of shortages as gas producers cut output in response to rising energy costs.
Last week, UK beverage associations called for Government action following the announcement CF Fertilisers UK plans to halt the production of CO2 at its facility in Billingham due to "uneconomical" conditions.