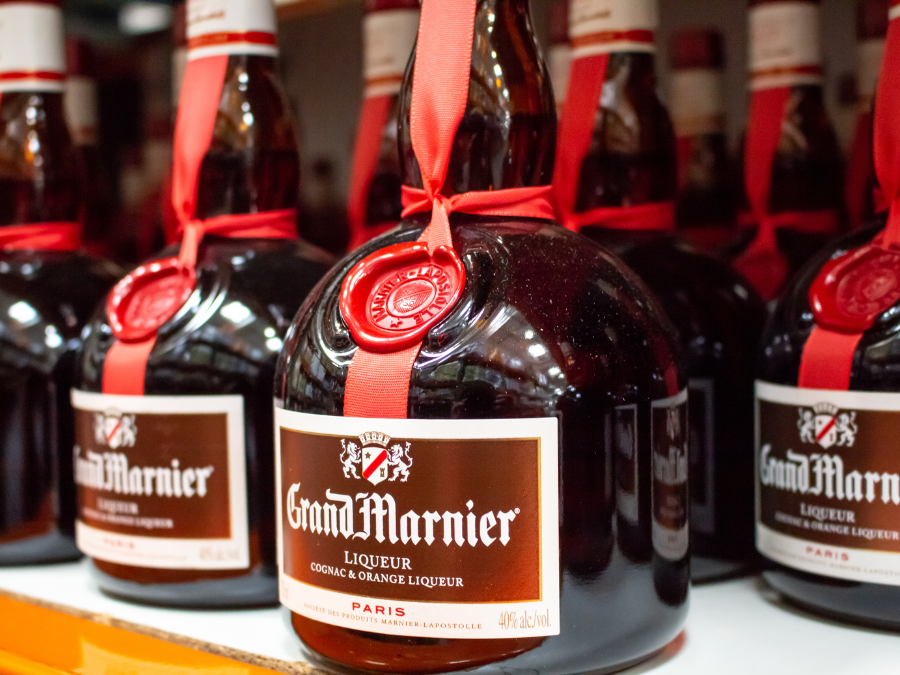 Campari Group has set its sights on further M&A deals in the US, according to the managing director of the Aperol brand owner's business in the US and Canada.
Speaking exclusively to Just Drinks, Ugo Fiorenzo teased the possibility of further deals in similar scope and scale to its US$760m acquisition of Grand Marnier in 2016 and did not rule out the possibility of Campari swallowing up or merging with another large beverage brand owner.
When asked to expand on comments made by Bob Kunze-Concewitz last week, in which the Campari CEO said the business was prepared to strike the kind of M&A deal that would make it a "much larger business", Fiorenzo said: "First of all, let's hope it happens. Second of all, I think 'transformational' answers the question; [it would need to be] something relevant for the US business."
Commenting on Campari's position as a major spirits player, Fiorenzo said the Appleton Estate maker was looking for a deal "that really makes us jump in those positions that we want to jump globally".
"I think we are number six in the world and in the US [we are], depending on how you look at it, number ten or 11," he said. "Definitely, we can gain some positions and we really appreciate [it] if that happens."
Campari's two biggest deals have both come in the past decade, with the group adding 70% of Kentucky Bourbon producer Wilderness Trail to its portfolio for $420m in October last year. That move was only dwarfed by its 2016 purchase of Grand Marnier, a deal Fiorenzo said was a good example of the kind of "transformational" deal the group was interested in.
"Grand Marnier was transformational, so that's a brand example that definitely helped expand the US footprint," he said. "It helped us to expand our off-premise footprint and helped us to better leverage our Tequila portfolio."
Industry watchers have linked Campari in the past with a move for Cuervo, the Tequila behemoth which also owns Bushmills Irish Whiskey. Fiorenzo, meanwhile, refused to rule out the purchase of a multi-brand spirits group.
"Transformational could be a brand, it could be a company, or whatever," he said.
Last month, Campari outlined plans to double the capacity of its aperitif, Bourbon and Tequila brands to meet growing demand and tackle supply constraints across its portfolio.
Speaking after the Wild Turkey maker booked a 9.6% rise in organic sales in its financial fourth quarter, chief financial officer Paolo Marchesini said Campari would spend around EUR200m in "extraordinary capex" 2023 to increase inventories across its three main "growth pillars".
Total investment over the next three years would be between EUR550-600m, the Campari CFO added.
"I would love it if that happens" – Campari's Ugo Fiorenzo on North America spirits trends, Wilderness Trail's appeal and prospect of more blockbuster deals