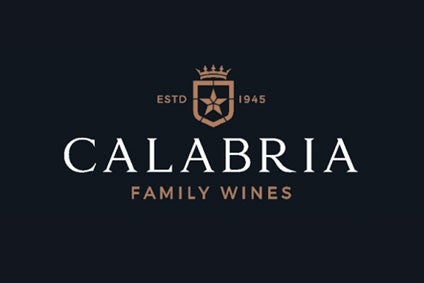 Calabria Family Wines has taken control of McWilliam's Wines, ending a year-long search for a buyer for the under-pressure Australian winery.
The Barossa Valley winery said today it will acquire the McWilliam's operations, including brands, intellectual property, stock holdings and on-site sales operations. Calabria also takes over the McWilliam's Hanwood vineyard and winery.
Calabria gave no further details on the acquistion, however the Australian Financial Review reported today the purchase accounts for only 75% of the McWilliam's business. The remaining 25% of the company's assets, including the smaller Mount Pleasant winery and brand, will reportedly be purchased by Sydney investment group Medich Family Office.
According to the AFR, the total value of the McWilliam's sale is in excess of AUD$40m (US$31m).
Calabria and accountancy firm KPMG, which was in charge of the sale on behalf of McWilliam's, did not immediately respond to a just-drinks request for comment.
The divestment follows a troubled couple of years for the 141-year-old, family-owned company, which first began its search for a buyer in January last year, led by KPMG. Speaking to Australian trade publication The Shout last month, McWilliam's CEO David Pitt said he remained optimistic of a sale despite a potential deal with Australian asset management firm Prcstnt falling through in November.
Calabria's general manager Michael Calabria said: "It is a great honour for our family to become the proud custodians of Australian winemaking history with the purchase of McWilliam's Wines. Despite recent challenges, we know the McWilliam's name carries a long and prestigious reputation as one of Australia's oldest wine producers."
The Australian wine industry has been rocked this year by new tariffs on Australian wine imports into China. Last month, the Chinese Ministry of Commerce confirmed the tariffs would carry a time frame of five years.
Why Treasury Wine Estates' woes don't equate to a Pernod Ricard purchase – click here for a just-drinks comment