Australian winery McWilliam's Wines Group is looking for buyers after the 141-year-old business entered administration.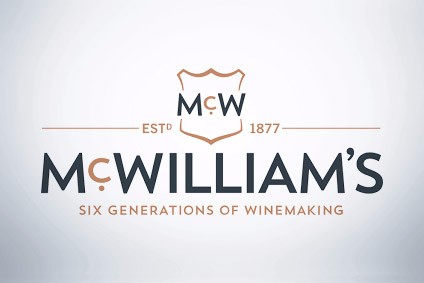 The company, which owns the McWilliam's and Mount Pleasant labels and distributes Champagne Taittinger and Henkell Freixenet brands in Australia, announced on Wednesday it is in the initial phase of the administration process. KPMG, which has been appointed as administrator, said it is seeking offers of recapitalisation or expressions of interest in acquiring McWilliam's.
In a statement, company chairman Jim Brayne said a number of factors contributed to a decline in business performance, including "evolving structural market dynamics and capital constraints".
The group will "continue to operate as normal", KPMG said.
A spokesperson for Henkell Freixenet told just-drinks that its business with McWilliam's "remains unchanged".
"Henkell Freixenet cannot provide any further comment on the ongoing process," the spokesperson added.
McWilliam's sources its wines from a number of New South Wales vineyards in areas including Tumbarumba, which has been hit by bushfires in Australia. It is not clear if McWilliam's vineyards have been affected by the fires.
This week, Wine Australia said a number of vineyards in Australia have been "devasted" by the fires but that a full view of the damage will take time to emerge.
What's coming up in wine in 2020? - Predictions for the Year Ahead - Click here for a just-drinks comment
---