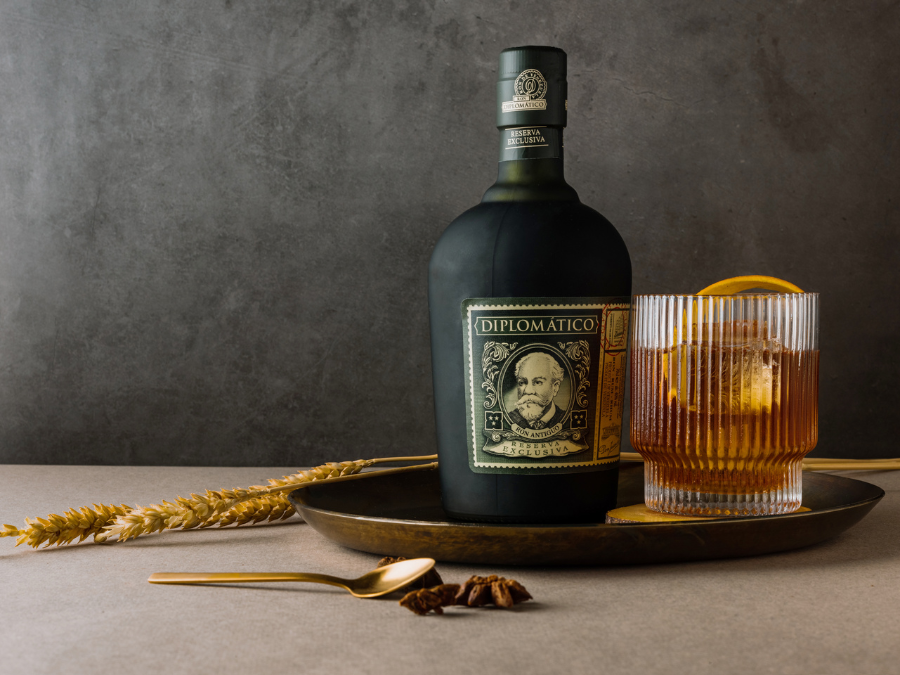 Brown-Forman has completed its second high-profile acquisition in the space of a month, agreeing a deal to buy Diplomático Rum from its Spanish owners Destillers United Group.
The transaction, announced today (6 October) will see the Venezuelan rum brand join Brown-Forman's portfolio. It is the US-headquartered group's first entry into the rum market. Financial terms were not disclosed.
"Diplomático Rum will join our expanding portfolio, giving Brown-Forman a market leading entry into the fast-growing super-premium rum category. This aged rum brand has distinctive packaging, strong brand positioning, and is a delicious tasting spirit," Brown-Forman CEO Lawson Whiting said. "As part of this acquisition, we will welcome more than 100 new employees to Brown-Forman."
Following the completion of the deal, Destillers United Group will continue to produce and age Diplomático Rum at the original distillery at the foot of the Andes Mountains.
The deal also includes a production facility in Panama, Brown-Forman added.
The Diplomatico Rum family consists of three ranges of rums: a 'Traditional Range', a 'Prestige Range' and 'The Distillery Collection'. The brand is sold in more than 100 countries worldwide, including France, Germany and the US.
"We are proud to have pioneered and been instrumental in developing the super-premium plus rum category around the world," said Destillers United Group in a statement. "Diplomático Rum is ready to accelerate its growth with Brown-Forman, one of the world's most well-known spirits and wines companies.
"We share a similar familial culture and know the brand will continue building on our legacy. We look forward to working together to bring Diplomático Rum to consumers around the world."
Last month, Brown-Forman added Spanish gin brand Gin Mare to its cabinet. The Jack Daniel's brand owner agreed a deal with Gin Mare's owners, the distillers Vantguard and MG Destilería, financial terms of which were also not disclosed.
Whiting said Gin Mare's range of gins were "excellent complements" to the group's "super-premium portfolio".
Why Gin Mare may revive Brown-Forman's fortunes in white spirits
Beverage M&A round-up, September 2022 – What Just Drinks thinks