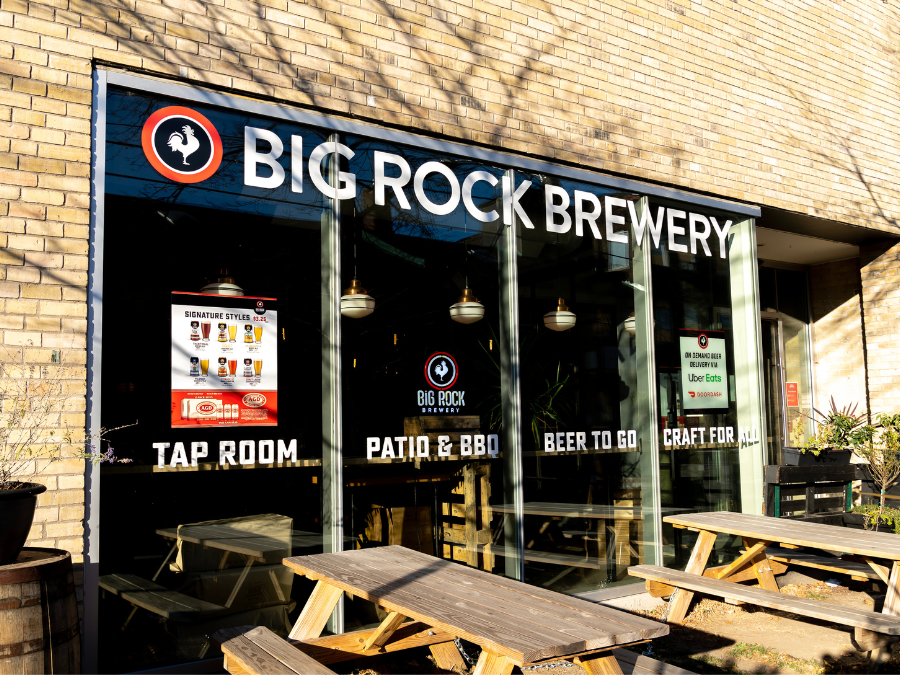 Canada's Big Rock Brewery has breached a debt agreement and warned it does not have the cash flow to meet its forecast costs for 2023.
Announcing its third quarter financial results on Monday (14 November), Big Rock said as of 30 September it was in breach of its debt covenant with its bank, ATB Financial. The brewer's outstanding credit facility balance of CAD11.4m (US$8.6m) has been classified as a current liability and it is in discussions with ATB to re-structure the terms of its credit facilities.
At present, Big Rock does not have the cash flow to cover its forecasted expenses for 2023, the company warned. Under the current terms of its lending agreement, it expects further debt covenant breaches in the next 12 months.
Last month, the Calgary-based brewer said the chairman of its board of directors, Stephen Giblin, had assumed the position of interim president and CEO, replacing Wayne Arsenault, who had been at the helm since 2017.
The company has also established a "special committee" and appointed an external financial advisor to review available options to secure capital.
In the nine months to September, Big Rock Brewery's sales dipped by 2%, from CAD37.3m to CAD36.6m. Sales volumes – excluding co-packing – decreased by 5.2%.
Net losses for the year-to-date stood at CAD3.3m, versus a net income a year earlier of CAD0.6m, while operating losses were CAD3.1m, compared to an operating income in the prior-year period of CAD0.9m.
Shares in Big Rock were down 0.48% at the close of trading yesterday.
In a statement, the brewery – which was founded in 1984 and is the largest brewer in the city of Calgary – said it had suffered ongoing inflationary pressures and supply chain disruption related to the Covid-19 pandemic, as well as short-term disruption from a labour strike in British Columbia in August.
As a result of the strike, the company missed out on approximately CAD0.4 million of co-pack revenues.
Big Rock also said it continues to suffer from "unfavorable industry trends" in the value beer segment.
Looking forward, the brewer said it was "focusing on continued product innovation and development in the premium category to better align with trends in consumer demand".
In February of this year, Big Rock's CFO Don Sewell stepped down to pursue a career outside the beverage industry.