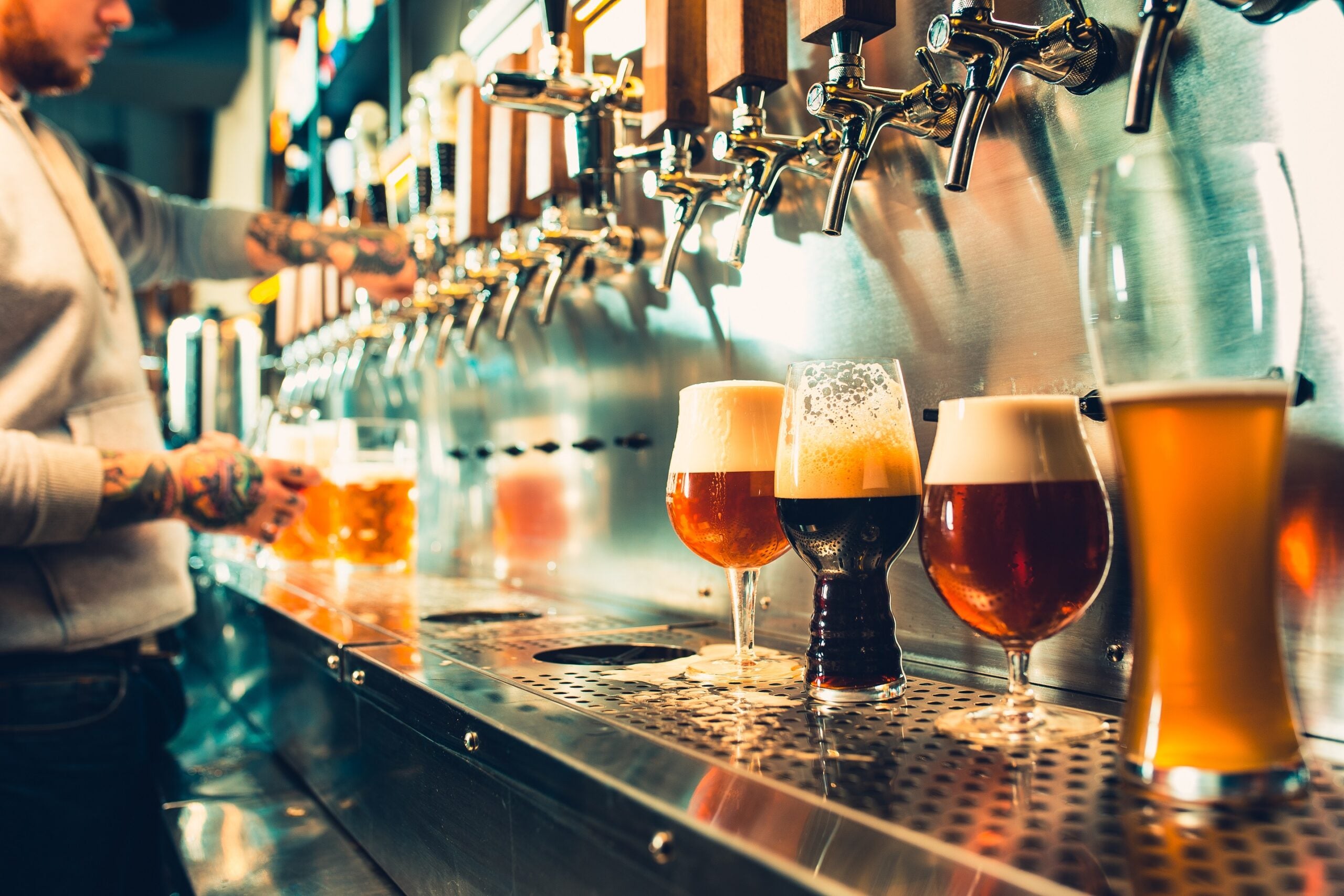 The Beer Institute has refuted suggestions that the dominance of Anheuser-Busch InBev and Molson Coors Beverage Co is hampering competition and prices in the US.
Responding to a report released by the US Treasury yesterday (9 February), the organisation – which represents AB-Inbev and Molson Coors – said the country's beer industry is experiencing "an unprecedented level of healthy competition", rejecting the suggestion that the brewers' market share would create higher prices for consumers. The pair account for around 65% of beer sales in the country.
"We are disappointed by the Administration's mischaracterisation of the thriving American beer industry," The Beer Institute said. "The American beer industry is one of the most vibrant industries in the country … Consumers are benefiting from the growing number of brewers and beer importers, with more choices for beer than at any other time in our nation's history."
The trade organisation also dismissed claims that price benefits promised by past mergers, deals and acquisitions had failed to materialise. It cited figures from the Bureau of Labor Statistics as evidence beer prices have remained low, despite high levels of inflation.
US Treasury report findings
The comments follow the publication this week of the US Treasury's report into competition in the markets for beer, wine and spirits. The Treasury delivered the 63-page paper as part of an executive order by President Biden seeking to crack down on anti-competitive practices across a raft of industries in the country.
The report hailed the growth of small and craft producers in all three categories in recent decades, but warned against increasing market consolidation. The paper also outlined its recommended reforms to boost competition and decrease prices for consumers. These include: closer scrutiny of small producer buyouts by larger players; stricter enforcement of existing regulations relating to anti-competitive practices, and the creation of new rules to help prevent the exclusion of small producers or new entrants.
Also in the firing line were trade practice regulations, often enforced at state or federal level, which the Treasury stated "unnecessarily inhibit competition by increasing costs without serving any public health, informational, or tax purpose."
The findings of the US Treasury report's are available in full here.
What's coming up in beer in 2022? – Click here for Just Drinks' predictions for the year ahead