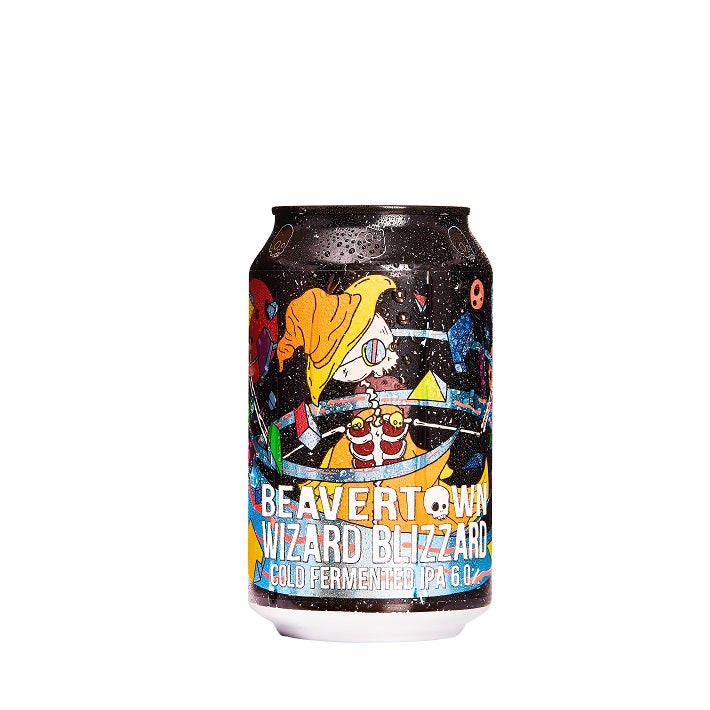 Category – Beer, IPA, 6% abv
Available – From this month
Location – The UK
Price – SRP of GBP2.60 (US$3.60) per 33cl can
UK-based Beavertown Brewery has released a cold-fermented IPA.
Wizard Blizzard is fermented in the same way as a lager to give it a "crisp, refreshing taste", said Beavertown late last week. Extra hops are then added to the beer for a fuller flavour than a lager.
According to Beavertown, Wizard Blizzard is a "punchier" version of the brewery's new lager, Bones, which was released last month.
Beavertown, a London brewer that is part-owned by Heineken, is in the middle of a new marketing drive in the UK. Last month, the brewer announced plans to open its first pub. Corner Pin, which sits across the road from Tottenham Hotspur's football stadium in London, is set to open this month.
"You're less worried about who you're fighting and thinking instead 'how am I relevant?'" – Just Drinks speaks to Heineken's global director for international premium beer, Marcelo Moller