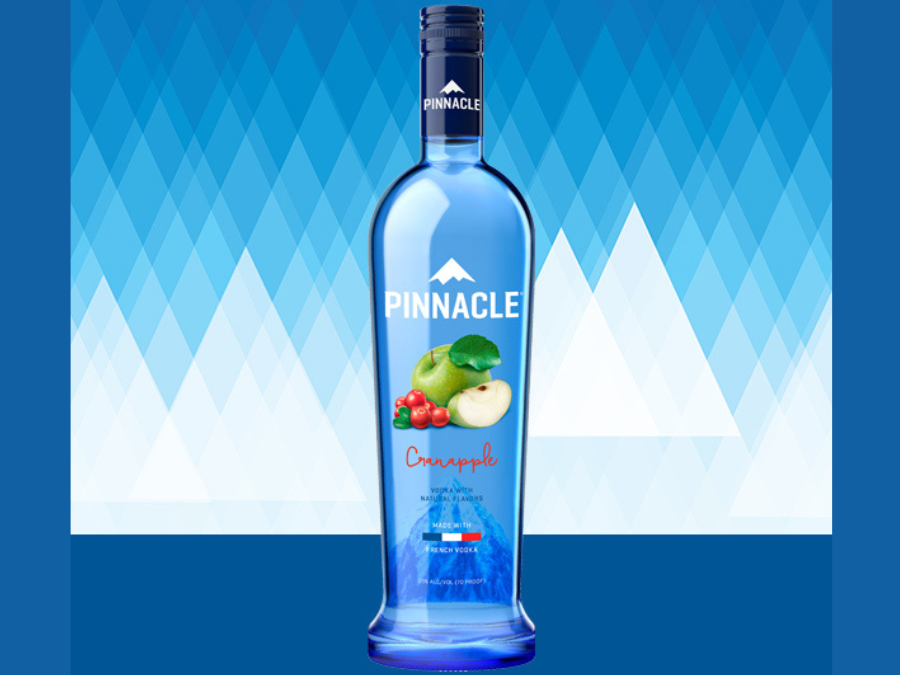 Beam Suntory is reportedly looking to offload some brands, moves that could include Pinnacle vodka and Cruzan rum.
According to sources reporting to Bloomberg, Beam Suntory is in talks with banks over possible disposals. The group, part of Suntory Holdings, has independently contacted potential suitors, the publication added.
The then Beam Inc. acquired Pinnacle vodka in 2012 when it bought the brand and Calico Jack rum from White Rock Distilleries for US$605m.
Speaking at the time of the deal, former Beam CEO Matt Shattock said; "Pinnacle is an excellent strategic fit for Beam, giving us a strong and exciting growth platform in the sweet spot of the attractive vodka category. With the synergy-driven addition of Pinnacle, which will become one of our largest Power Brands, Beam will further enhance its ability to maximize value for shareholders."
Suntory bought Beam in 2014. Just Drinks contacted Beam Suntory for comment on the Bloomberg report.
A year ago, the company sold Leroux and Kamora cordials and liqueurs to US-based Phillips Distilling Co.
This year's corporate moves have included investment in Bourbon and a tie-up with Canadian e-commerce technology firm BlackSquare, as the spirits group seeks to improve its direct-to-consumer offer.
This month, the Maker's Mark producer announced it would be shuffling around some of its leadership roles with Greg Hughes, president of its North America business, and president of brands Jessica Spence, swapping roles. Hughes is being tasked with "spearheading growth initiatives" in the global market.