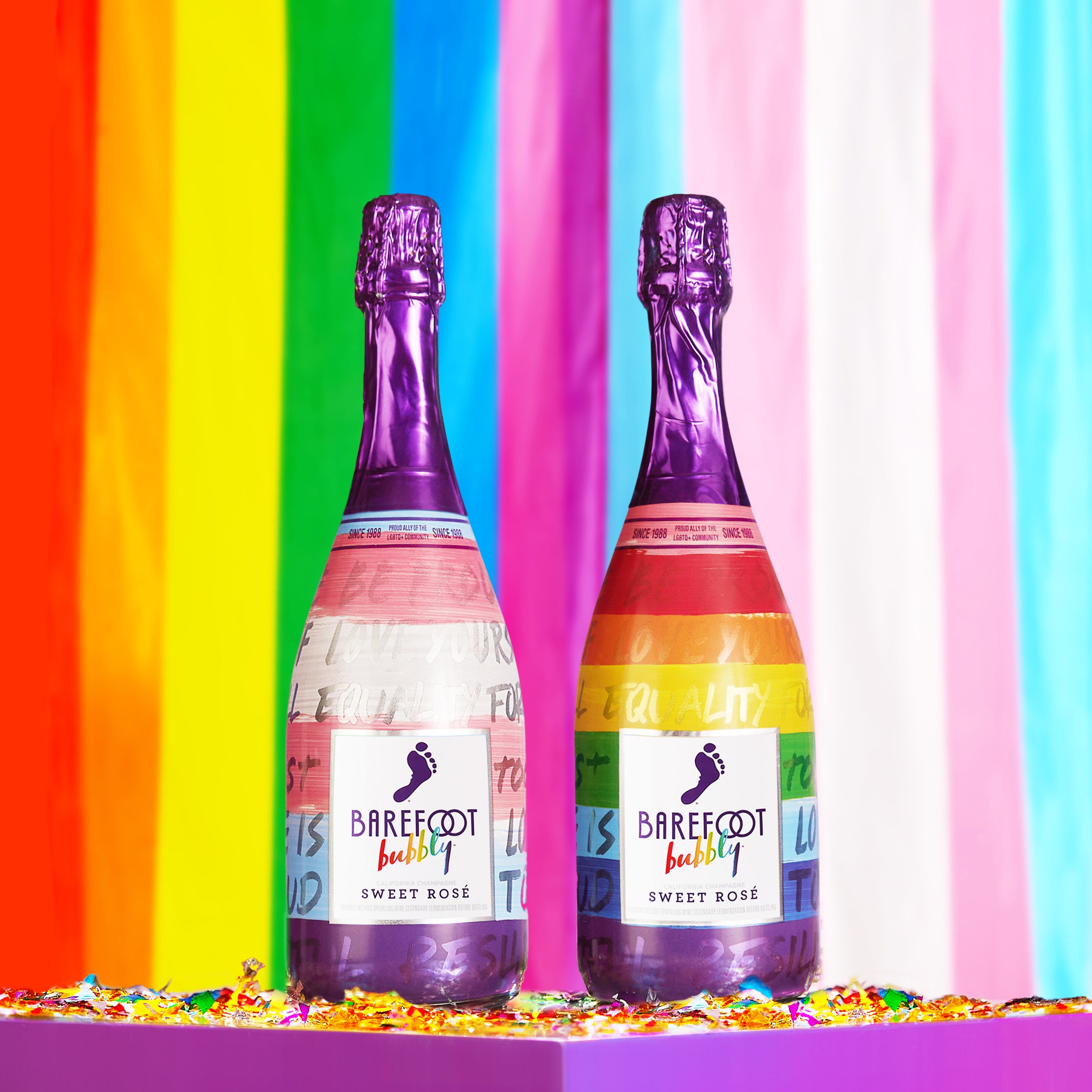 Both of the bottles in the '2021 Barefoot Bubbly Pride Collection' comprise a new varietal from the brand. Barefoot Bubbly Sweet Rosé is available now across the country at an SRP of US$9.99.
Gallo will make a per-case payment to non-profit organisation Free Mom Hugs as well as to The National Center for Transgender Equality.
"Barefoot has supported and advocated for the LGBTQ+ community for more than three decades and will continue to be an ally of the community and what Pride stands for," said Barefoot marketing VP Anna Bell. "We support inclusion of all, and our LGBTQ+ initiatives exist precisely so we can contribute to creating safer, more welcoming spaces for the community."
The Barefoot portfolio is made up of 20 still and 11 sparkling wines. Early last year, the brand branched out into hard seltzers with a four-strong range.
According to brand value consultancy firm Brand Finance, Barefoot is the seventh most valuable Champagne & wine brand worldwide.
Why 'disaster' is no exaggeration for France's wine industry – Click here for a Just Drinks comment