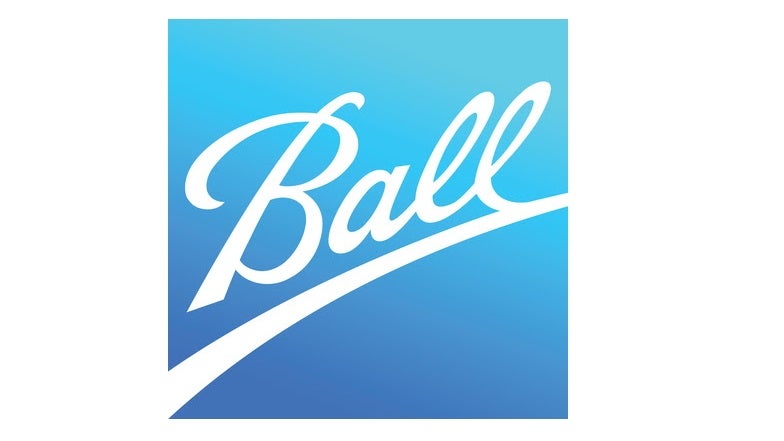 Metal beverage packaging producer Ball Corp is to build new aluminium can plants in the UK and Russia.
The UK plant, in the East Midlands, is expected to break ground this year and will be Ball's third site in the country. The plant will supply cans for hard seltzers, wines, RTD cocktails and packaged water brands.
Meanwhile, the Russia facility, Ball's fourth in the country, will be in Ulyanovsk in the west of the country and will focus on the beer and energy drinks categories.
The group did not disclose capacities or spend for the two sites but said they will add "billions more cans per year" to existing annual production.
Details of the two sites come amid aluminium can shortages that have significantly increased costs for the soft drinks and beer industry. A trade dispute between China and Australia disrupted the global aluminium market – China is the world's leading buyer of the metal while Australia is a major producer of raw materials bauxite and alumina – while in beverages the shift to grocery sales during the coronavirus pandemic increased the demand for certain formats. In October last year, Molson Coors Beverage Co CEO Gavin Hattersley said a lack of slimline 12oz cans for hard seltzers forced his company to suspend some slow-moving lines.
Commenting on the new plants, Ball Beverage Packaging EMEA president Carey Causey said: "With the demand for our infinitely-recyclable aluminium packaging growing fast in an expanding number of categories, we are acting now to support our customers in the UK and Russia. The pandemic and changing consumption patterns mean that consumers are enjoying more of their favourite beverages at home and on-the-go and want to buy products in packages that they know will be recycled and can contribute to a truly circular economy."
Tough pricing decisions ahead for brand owners as aluminium shortages bite – Click here for an analysis