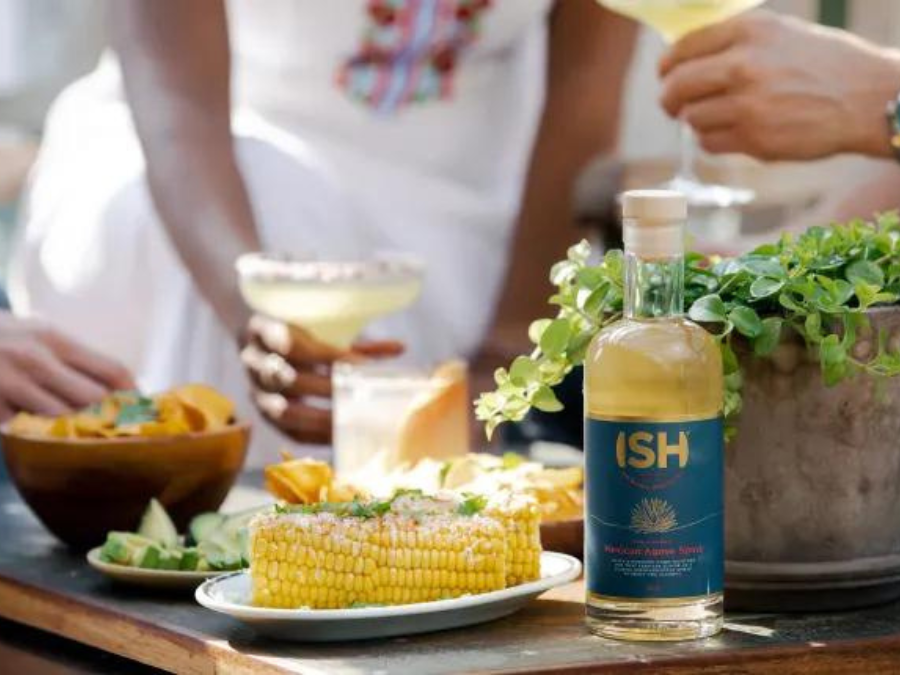 Scandinavian wine and spirits group Anora is to shake up the way it runs its bottling operations in Finland, Norway and Denmark.
The changes are part of a wider drive to increase efficiency and reduce costs. They will result in "a gradual downsizing" of around 40 full-time equivalent jobs over a period of three years, Anora said.
As part of the restructuring, production of vodka-based spirits in Anora's roster will be centralised in Finland. The distillation, blending and bottling of aquavits and bitters will predominantly take place in Norway.
Anora's wine operations, meanwhile, will be concentrated at its plant in Denmark, which will be expanded to meet growing demand.
The 40 jobs that will be cut will be located at Anora's production facility in Gjelleråsen, Norway. The firm added it estimated savings of between EUR5-10m (US$5.3-10.6m) from restructuring of its supply-model.
In a statement to Just Drinks, a spokeserson for Anora said: "Aquavit production will increase notably in Norway as result of the specialisation, but other volumes, such as vodka-based products and wine, will decrease.
"This results to the gradual reduction of 40 full time jobs through voluntary packages and in accordance with the local unions."
The work to centralise production will start this year and is expected to be completed during 2025.
"In our newly launched strategy, we have set ambitious growth targets, which the centre of excellence strategy will help us reach," Anora CEO Pekka Tennilä said. "The strategy will enable our state-of-the-art production facilities to further enhance their expertise and product innovation work as well as improve quality and efficiency by focusing efforts on specific categories.
"It will also support our facilities in furthering our sustainability work, which is at the core of our growth strategy."
The news came the same day the Ruby Zin brand owner reported its full-year financial results, in which it revealed a fall in fourth-quarter comparable EBITDA from EUR31.4m to EUR20.9m. On a full-year basis, profit as a percentage of total sales also dipped, from 15% in 2021 to 10.8% in 2022.
The firm blamed the dip on "exceptionally high" input costs, as well as a normalisation of consumption trends in the Scandinavian monopolies.
"The profitability in Q4 or full year 2022 didn't meet our expectations," Tennilä said."The comparable EBITDA in Q4 was EUR21m or 9.4% of net sales. Our full-year comparable EBITDA was at EUR76m, or 10.8% of net sales.
"The decline in profitability was related to the normalisation after Covid-19, as wine and spirits volumes in the monopolies declined significantly. The development of currency exchange rates during 2022 was very unfavourable to us.
"Our gross margin was lower due to record high input costs including barley price, and with significantly higher sales and marketing costs. In addition, an exceptional EUR3.2m inventory correction on the stock value differences in Globus Wine, recognized in Q4, impacted negatively on the results."
For the full year ended 31 December 2022, Anora's revenues were EUR703m, up 5.7% on the same period in 2021.
Looking ahead, the group forecasted a further dip in volumes sold in Scandinavia's monopolies, with input costs remaining elevated. It said it expects comparable EBITDA for 2023 to be between EUR80-90m.