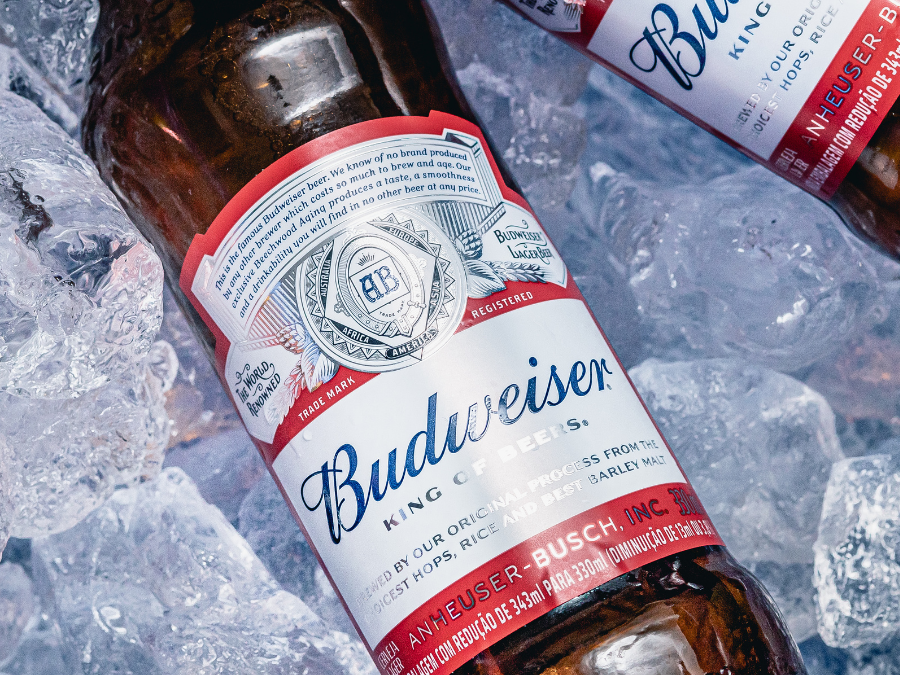 Anheuser-Busch InBev is reportedly asking for a US$47m reduction in the value of its sponsorship deal with FIFA after the world's largest brewer was prevented from selling beer in stadia at the World Cup in Qatar.
A last-minute decision on Friday (18 November) to forbid the sale of alcohol in World Cup venues has caused the Budweiser brewer to seek to renegotiate its sponsorship package for the next tournament, which will be held in the US, Mexico, and Canada, The Sun reported.
AB InBev's deal for the Qatar tournament was worth a reported $75m, and the brewing giant is allegedly looking or $47m off the reputed $112m deal it has lined up for the 2023-2026 period, culminating in the competition in North America in 2026.
When approached by Just Drinks, the Corona brand owner said it was "working through" finalising the 2026 deal.
"We remain focused on our 2022 FIFA World Cup activations all around the world, including bringing the celebration from the stadiums to the winning country's fans," an AB InBev spokesperson said. "As FIFA mentioned, a few weeks ago a deal was struck between us for the 2023-2026 FIFA World Cup cycle and we are now working through the finalization and contracting process."
Until last week, the brewing giant had been set to sell its Budweiser brand to fans attending games in all eight World Cup stadiums. However, in a late U-turn, FIFA announced a decision had been made to "focus the sale of alcoholic beverages on the FIFA Fan Festival, other fan destinations and licensed venues"
The body said sale points would be removed from stadium perimeters entirely but Bud Zero – Budweiser's alcohol-free variant – would continue to be made available.
The move was reportedly at the behest of Qatar's Al Thani royal family.
Meanwhile, beer left unsold in Qatar as a result of the decision to ban alcohol in stadiums will now be given to fans of the nation that wins the 2022 competition, AB InBev's Budweiser brand tweeted on Sunday (20 November).
The exact volume of beer Budweiser will give away has not been disclosed.