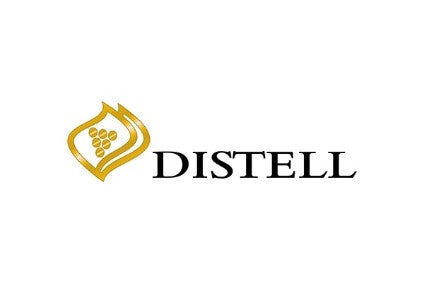 Talks have commenced between the two sides, which, if successful, would see Heineken secure a major player on the African continent. The negotiations were confirmed by Distell, and then by Heineken, earlier today.
While Distell noted the discussions centre around "the majority" of its business, which includes a presence in wine, spirits and cider and had sales in fiscal-2020 of ZAR22.4bn (US$1.58bn), Heineken was more circumspect, saying only that the talks are "regarding a potential transaction".
"Bearing in mind that there can be no certainty that an agreement will be reached," Distell said, "shareholders are advised to exercise caution when dealing in their Distell securities until a further announcement is made."
Heineken also emphasised that a transaction was not guaranteed.
According to Distell, the company is the largest cider brand owner worldwide,  led by the Savanna and Hunter's marks, and the biggest alcohol company in its home market of South Africa. At the same time, the group has a presence in spirits through leading cream liqueur brand Amarula and Scotch whisky Three Ships as well as extensive distribution operations across Africa. The company has moved to strengthen its international spirits operations in recent years, acquiring Bunnahabhain, Tobermory and Deanston Scotch brands eight years ago through the purchase of Burn Stewart Distillers.
Speaking to Just Drinks in 2019, Distell CEO Richard Rushton qualified the company's international aspirations. "Whether we can be fully diversified in multiple geographies across the world, I would question that," he said. "There's a coherent strategy for our company. There are still enough interesting opportunities given our portfolio that makes us an interesting growth company for the future."
Heineken, meanwhile, has seen its brewing rivals increase their focus outside of beer, with Molson Coors Beverage Co going so far as to add 'Beverage' to its company name in late-2019. The Amsterdam-headquartered group has been slower to break out of beer, with CEO Dolf van den Brink admitting in February that the company had "maybe underestimated seltzer".
What will Heineken's priorities be for the years ahead? – Click here for a Just Drinks analysis