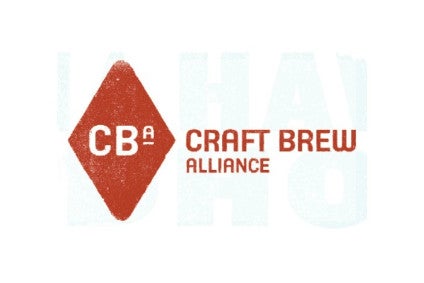 Anheuser-Busch InBev has closed the book on the long-running saga to take full control of US brewing collective Craft Brew Alliance.
The Budweiser brewer confirmed today it has bought the 68.8% of CBA it doesn't already own. The move to take over CBA started in 2016, when A-B InBev inserted a clause in a new distribution agreement between the two companies that gave it an option to buy CBA outright.
However, it took until November last year for A-B InBev to announce a bid, three months after the option had passed. According to Cowen & Co analyst Vivian Azer, A-B InBev will pay about US$222m for the remaining shares.
In closing the deal, A-B InBev had to overcome a number of challenges including anti-trust concerns in Hawaii, the home of CBA's core brand, Kona. To appease authorities, A-B InBev sold CBA's Kona beer operations in Hawaii, but retained the brand in the rest of the US. A-B InBev already distributes the majority of CBA's brands in the US and has partnered with the collective for around 25 years, mainly in the guise of US-based Anheuser-Busch.
Announcing CBA's new-look leadership team, A-B InBev said CBA's CEO, Andy Thomas, will serve as GM of Kona Brewing Co's mainland operations. Meanwhile, CFO Christine Perich will be GM of the regional breweries on the west coast.
Why brewers should think twice before ditching awards competitions – Click here for a just-drinks comment