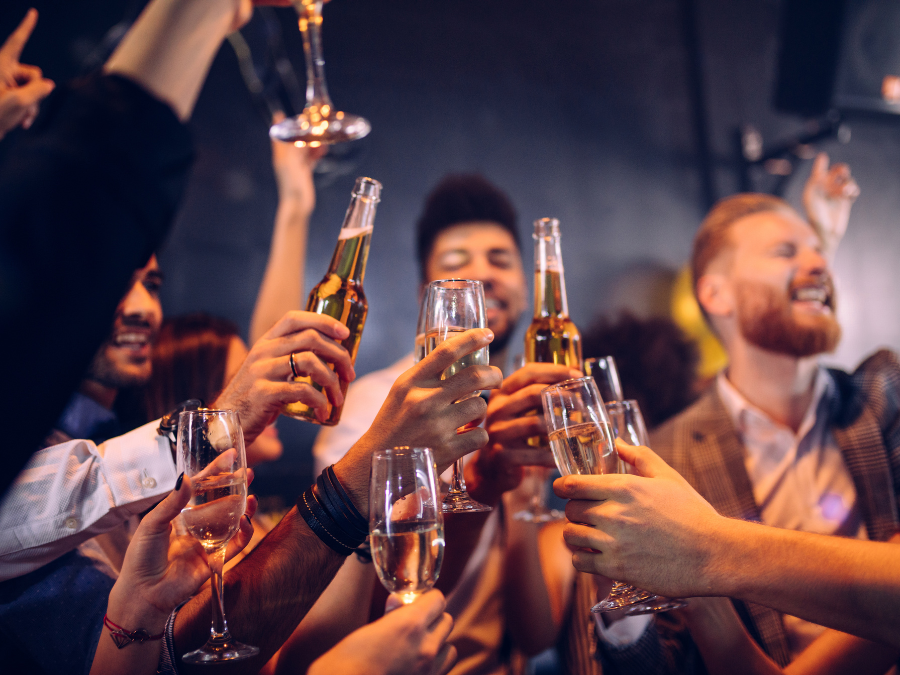 The alcoholic drinks industry has had to deal with a "relentless series" of major macroeconomic challenges, creating "a perfect storm" for brand owners, according to analysts at GlobalData.
Speaking at an event on the outlook for the industry, GlobalData analysts highlighted a number of "major disruptions" to the alcoholic beverages value chain, including supply-side shortages of crucial ingredients and packaging materials such CO2 and aluminum, lower yields of raw materials including hops brought on by summer droughts and skyrocketing energy costs.
Over the past 12 months, the price of barley has increased by 33%, whilst aluminum prices are double 2020 levels. Shipment and freight costs, meanwhile, have increased by 80%.
GlobalData beer and cider research director Kevin Baker said because of these increases price hikes have been unavoidable for alcoholic beverage manufacturers. He warned, however, that continued pressure on consumers' personal finances from inflation would feed into demand in the future.
"The alcoholic drinks industry has witnessed major disruptions across the entire value chain due to raw-material shortages, rising operational costs and distribution challenges," he said. "Companies have been left with little choice but to raise prices to protect their profit margins, and therefore pass these costs onto their consumers."
Baker added: "However, consumers have elevated levels of concern over their personal finances, which will most likely lead to a change in purchasing habits either immediately or at some point in the future."
Citing GlobalData's Q2 consumer survey, Baker said 84% of global consumers were concerned about the impact of inflation and their personal finances, and would likely face "tough shopping choices ahead", with non-essential food and beverage items most at risk.
"Ultimately, the consumer will be faced with tough decisions ahead, either to spend less through trading down, buying less or switching out of the category altogether," he said.
Baker added the onus was on beverage brand owners to mitigate concerns over the rising cost of living by "reviewing their portfolio range, from packed down, sizing and multi-pack formats to price promotions and discounting strategies" in order to ensure sales remained resilient.
Despite this, demand for alcoholic beverages has continued to rise, with GlobalData predicting volume and value growth of 4% and 12% respectively by the end of 2022, as pent-up demand following two-years of pandemic disruption outweighs the impact of inflation on consumer disposable income.
GlobalData alcoholic beverages manager David Harris said alcoholic beverages categories remained "resistant to inflationary concerns", highlighting their credentials as "recession-proof".
"Consumers continue to spend more on alcoholic beverages each year," he said. "In 2016, the average consumer was estimated to spend US$230 on alcoholic beverages every year. Now, however, the average per capita spend adjusted for inflation has increased to US$245 per year."
"Despite inflationary and geopolitical concerns, performance is forecast to pick up in the coming years, with pent-up demand being a key driver following the Covid-19 pandemic, and this will drive growth across all price segments, through to 2026."