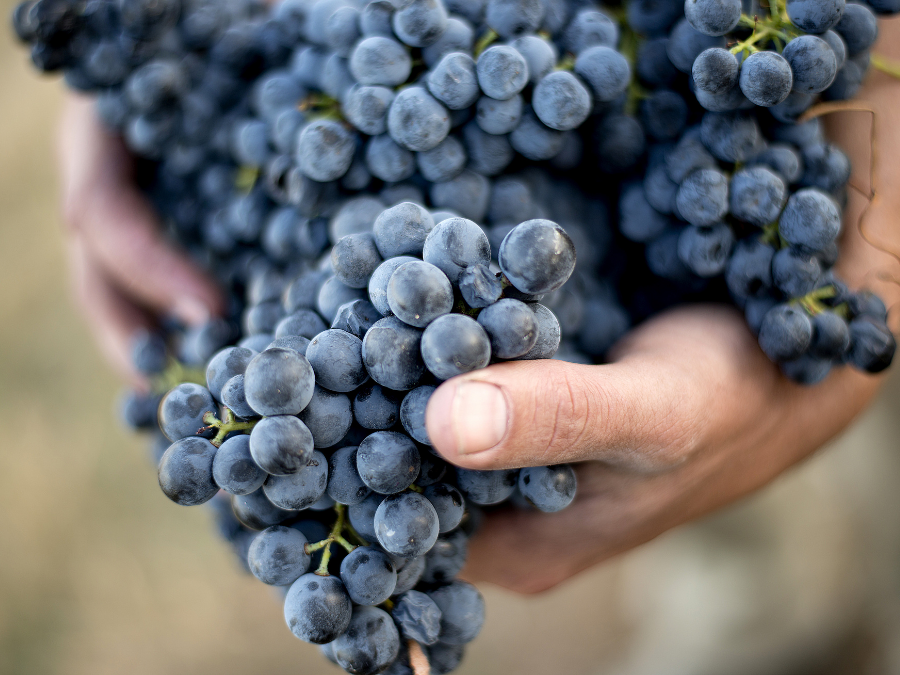 Accolade Wines has reached an agreement to sell its Brookland Valley Estate vineyard to Australian peer the Swinney family.
The sale-and-leaseback deal will see the Swinney family take over ownership and management of the Margaret River vineyard in western Australia.
Accolade Wines will lease back the vineyard, securing grape supply for its Brookland Valley Estate and Houghton brands, which it will continue to own. Financial terms were not disclosed.
Although the Swinney family will manage the 60-hectare vineyard and viticultural operations, Accolade Wines will continue to run the cellar door and Flutes restaurant on-site.
Swinney Vineyards chairman Matt Swinney said the acquisition was aligned with the vision and long-term growth strategy of the family-owned business.
"We are in the business of developing and managing world-class vineyards – and we see Brookland Valley, given its credentials and location in the heart of the premium Wilyabrup sub-region, as exactly that," he said. "We've long looked for the right site in Margaret River and this is truly a world-class site, so when the opportunity became available, we didn't hesitate."
The purchase of Brookland Valley vineyard brings the Swinney portfolio to more than 265 hectares, across the Frankland River and Margaret River regions.
The deal is the continuation of a more than 20-year working relationship between the family and Accolade, with Swinney already providing grapes for a number of its brands in western Australia.
Accolade Wines chief supply chain officer Derek Nicol added: "Swinney is recognised as one of Australia's leading winegrowers and we are delighted to be continuing our already long association with the Swinney family as they take ownership of the Brookland Valley Vineyard site.
"Swinney has been providing exceptional grapes for our award-winning WA [Western Australia] brands for many years, and we see this agreement as an extension of this long-standing relationship that will see our Houghton and Brookland Valley brands continue to thrive."
"We're pleased that our viticulture team will be joining Swinney, where they'll benefit from their expertise, while other team members will continue in their roles with Accolade Wines."
Accolade Wines has sold other vineyards in recent months, as rumours around a possible sale by US owner Carlyle Group continue to swirl.
In August, the group disposed of its Nannup winery to Fogarty Wine Group, while in July sold its Beenak Vineyard in Melbourne's Yarra Valley to Treasury Wine Estates for around US$5m.
Also in July, the group offloaded 155 acres of vineyards near the McLaren Vale to Randall Wine Group.
Australian wine exports have been badly hit by China's punitive trade tariffs in the last few years, with the latest figures showing annual exports of Australian wine dropped by 19% in value and by 10% in volume in the twelve months to the end of June.
In September, Accolade Wines announced it was to offer grape growers "generous" support to mothball vines or switch grape varieties, amid an oversupply of Australian red wine in the market.