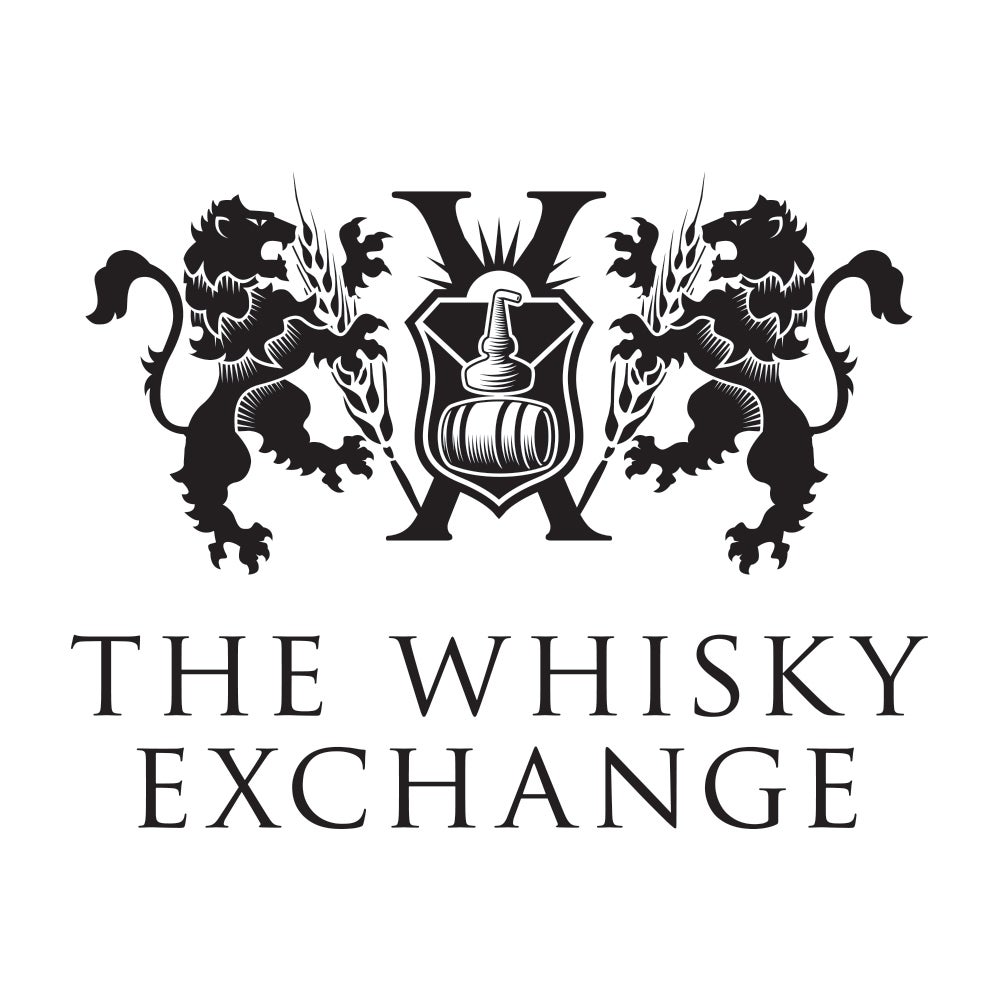 Earlier this week, Pernod Ricard lined up the acquisition of UK-based e-commerce business The Whisky Exchange. Just-Drinks caught up with joint-MD Sukhinder Singh to learn more about the enterprise and its future plans within Pernod.
Just Drinks: What have you sold to Pernod?
Sukhinder Singh, joint MD of The Whisky Exchange: We've sold The Whisky Exchange online and the (three London-based) shops, along with our on-trade arm, Speciality Drinks, and all our events that go with it – The Whisky Show, The Cognac Show, The Champagne Show. We've also sold our auction site, whisky.auction, and ABV Global, which organises London Cocktail Week.
JD: Has your ELIXIR DISTILLERS division moved across as well? You've got planning permission to build a distillery on Islay with Elixir and Pernod doesn't own an Islay Scotch whisky brand.
SS: We've kept that. We've got our own brands that we've developed and we're building the distillery. Work is starting, hopefully, in the next couple of weeks. That's close to my heart and something I look forward to.
JD: We've recently seen the larger spirits brand owners turn their attention to direct-to-consumer sales. You're considerably more seasoned in this area. What's your take on the history here?
SS: Companies have been trying to do this for a long time: You've got brand websites selling direct to consumer, but that model doesn't really work unless you're talking about high-end, limited-edition products. The Macallan, for example, does this very well.
Over the pandemic, everyone suddenly woke up and realised D2C is a lot more important than they anticipated. Digital's been here for over 20 years but the drinks industry's been a very late adapter to e-commerce. They all got excited with Amazon in the beginning, but then some fell out of love with Amazon, which is there for one reason – to destroy prices. They just want to own the market and nothing else.
Everyone's looking at it now in one capacity or the other. You've got Moet Hennessy and Campari with the Tannico JV, Diageo are looking at it, Moet Hennessy's also got Clos-19.
One of the first adapters was Pernod Ricard with Drinks&Co. They've been doing it for a good three years plus. We ended up with Pernod because they understand digital; they've been doing it a while. They understand the challenges and complexities as well as the potential.
I think the reason they approached us was partly because we're one of the oldest players. We're unique in the industry because we're quite premium. Yes, we sell the standard products, but our focus is on premium – that's where the market is going. Everything is getting premium. That's where we have a good head start against our competitors.
JD: What have the spirits brand owners been doing wrong in e-commerce?
SS: I don't think it's a case of they haven't been doing it wrong – they haven't been doing it! They haven't realised the importance of it. Digital is very fast-moving and it's really complicated. That's one of the reasons why we decided to take this route. We've been doing this a long time, we've grown steadily – within our own means – but we were approaching a tipping point where we're a medium-sized company about to become a big company.
To do that, you need to over-invest and you need a lot of help, particularly with analysing data. That's easier when you're the size of Amazon, when you're talking about millions and billions. For a company like ours, you really have to spend a lot of money to start analysing that data. I look at the small boys and think: You ain't got a hope in hell!
When we started talking to KPMG, about a business reorganisation, we met some of their F&B team. They suggested two options: Either do it yourself or find a partner. We were already talking to Pernod then about what we could do together. Our conversations started to evolve – The more we were talking, the more it made sense to sell them the whole business.
We got pretty much everything we wanted out of the deal in terms of how to make sure the business maintained its format and kept its identity.
JD: What size is the company currently?
SS: For what we're selling to Pernod, it's about 175 employees.
JD: What's your sales split, UK to rest of the World?
SS: We are global, but the majority of our orders are definitely UK – value-wise, it's about 60:40 to the UK. People who buy from abroad are looking for the exclusives, not the standard products.
JD: Is the plan to diversify geographically?
SS: It's a little early. We haven't sat down and looked at strategy and long term: we just looked at the synergies and what is possible. In their words, The Whisky Exchange is a jewel in the drinks industry and they want to make it shine. There's a lot of conversations still to be had.
Pre-Brexit, we were shipping to pretty much all the markets in Europe. Since Brexit, we've lost around 70% of those countries. Pernod have got warehousing, distribution and logistics in all these countries. That should benefit us in terms of being able to reopen them up in a proper manner.
JD: Should we conflate Brexit with this transaction?
SS: No. Our conversations had been going on for a long time. It's just one of those things.
JD: What strategy path do you foresee as the most successful?
SS: Everything Pernod is saying is about supporting to grow the business. Synergy-wise, they're the second biggest distiller in Scotland and we're a whisky specialist. I see a lot of synergies there.
With big companies, the focus is always on their top products. They've got secondary and tertiary products, some of which we love and we know we could do a lot with. That's what excites us a lot.
JD: What are you going to be focusing your time on?
SS: My brother, Rajbir, and I are staying on as MDs for the next two to three years, so it's business as usual! We've got targets to hit so we need to get our heads down.
JD: What are you opening this evening to celebrate?
SS: I've got a lot on my plate at the moment. Besides, when you drink nice things every day, then you don't need to celebrate!
Why buying brands has made way for buying platforms for spirits multinationals – Click here for a Just Drinks analysis