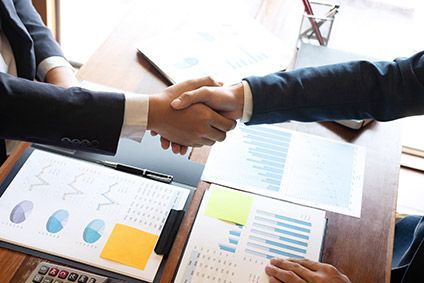 The number of purchases of beverage companies and brands in the second half of last year was up 150% on the corresponding period in 2020, according to research by GlobalData.
The rate of increase represents a sizable acceleration in the year, given that H1's acquisitions were down 12.5% year-on-year.
The research, sourced from GlobalData's deals database, found that acquisitions accounted for 26.3% of all transactions taking place in the sector in H2.
The deals database details mergers, acquisitions, venture financing, equity offerings, asset transactions, partnerships and debt offerings. Key information, including rationale, financials, the parties involved and advisors, is also tracked.
The highest-value transaction that took place last year - where the deal value is known - was Heineken's US$2.52bn buy of a 65% holding in Distell.
In a report published in August, GlobalData calculated that global M&A activity in the wider consumer sector was worth a total of US$80bn in the second quarter of last year, the highest figure since before the onset of COVID-19 at the end of 2019.
Just Drinks' Mergers & Acquisitions round-up – December 2021