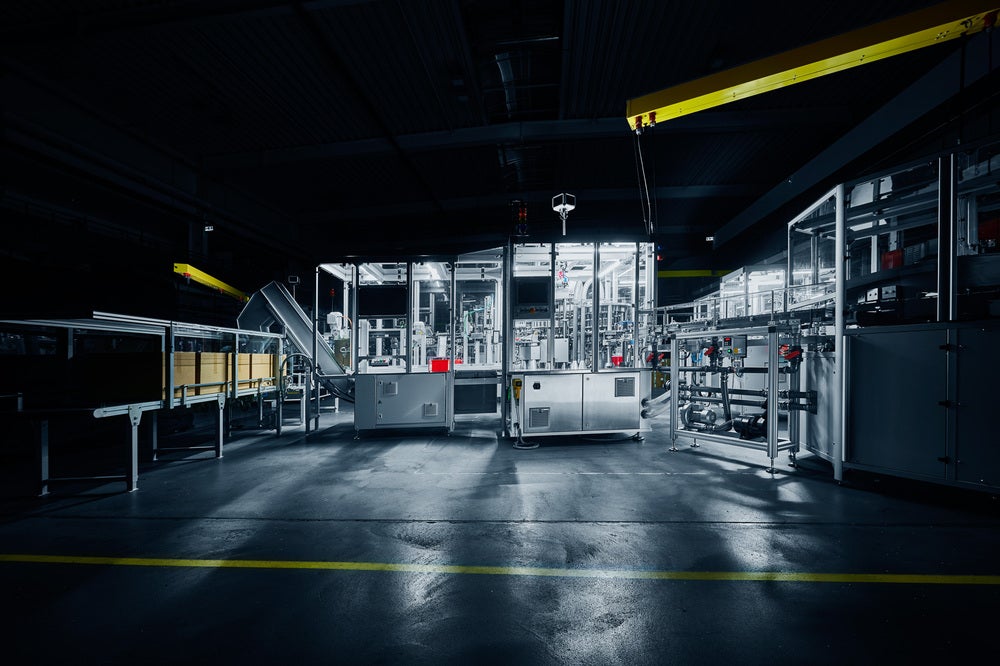 Contexo specialises in building high-performance assembly machines characterised by technical perfection, high efficiency and versatility. Up to 65 production stages can be integrated into one system, including assembly, imprinting, joining, glueing, welding and lasering.
The company is a full-service provider, and supplies solutions for all types of caps and closures, such as tethered caps, carton closures, PET closures or pouches.
Via its highly efficient assembly solutions, Contexo attains the highest output rates from a small footprint. The company´s own feeding technology allows warm parts to be fed directly from injection-molding machines. Continuous-motion systems from Contexo are equally well engineered. Even at output rates of more than one million parts a day, not a single defective part leaves the factory.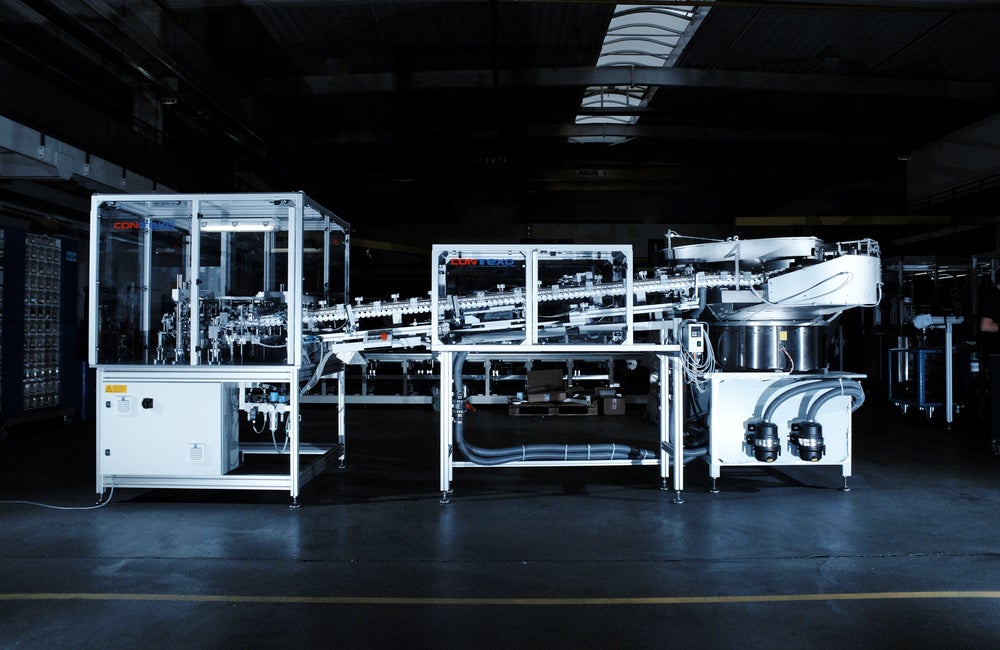 Contexo closing unit.
Precise and gentle feeding.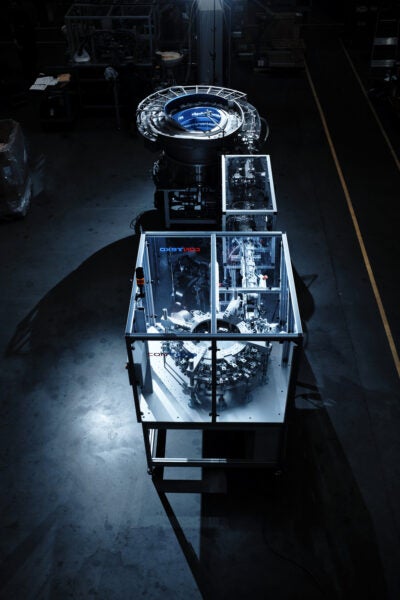 High-speed assembly caps and closures.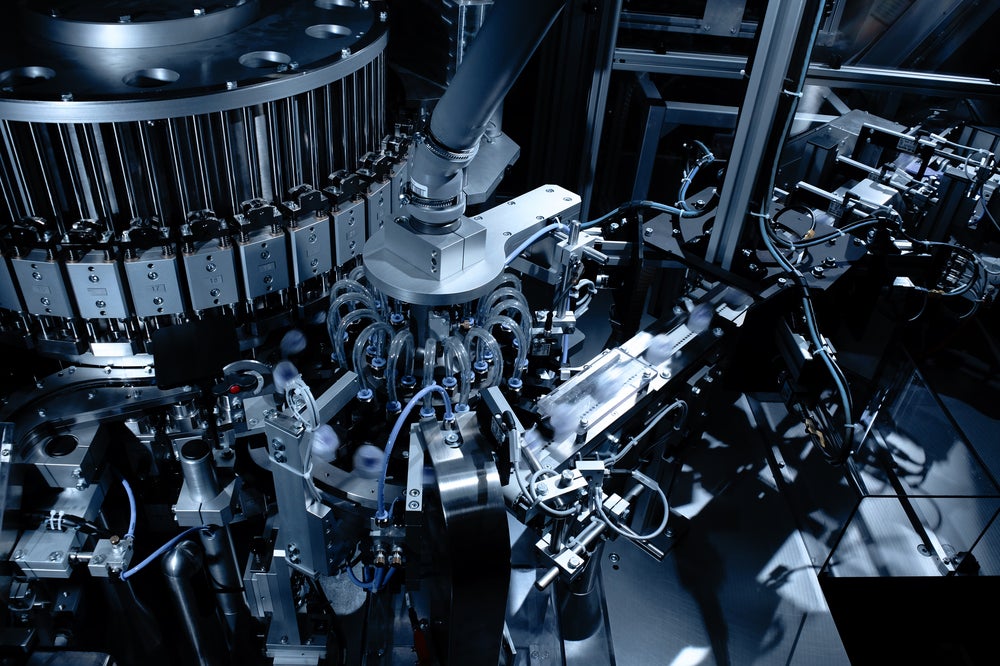 Highest output rates.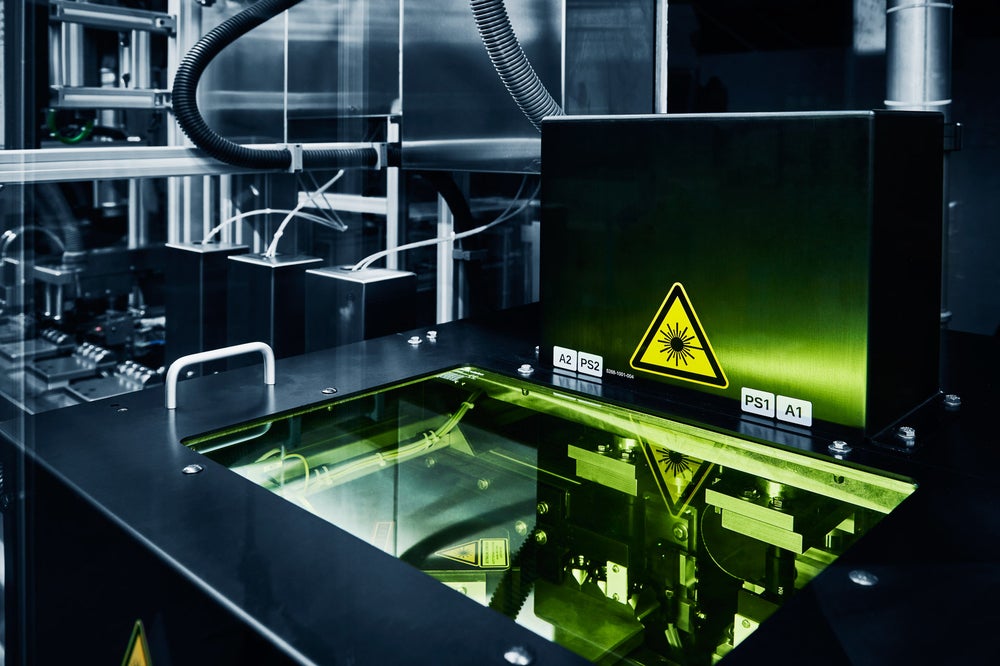 Full integration of laser processes.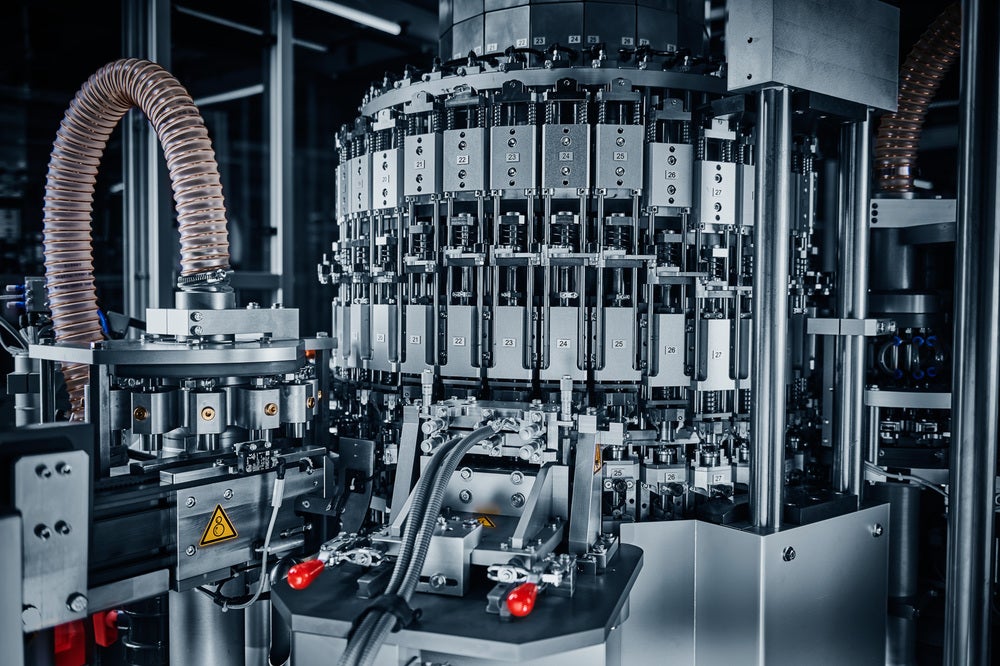 Continuous-motion enables high output in small spaces.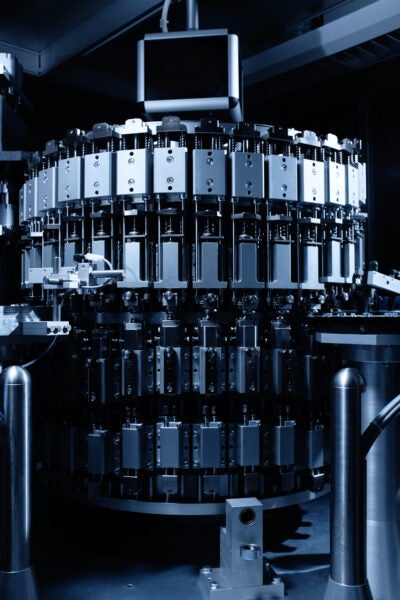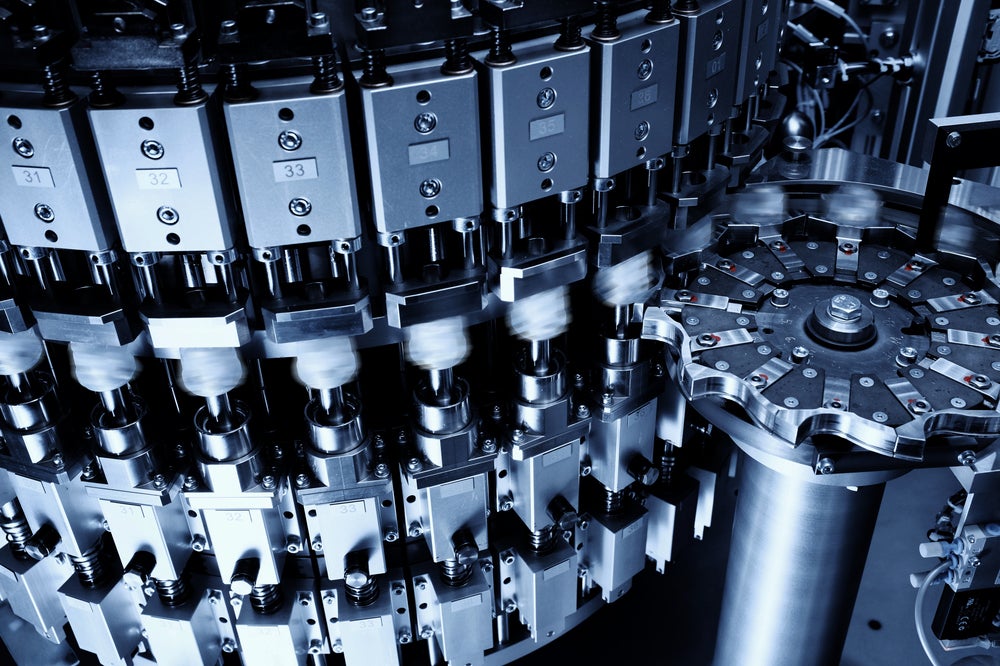 Contexo central tower.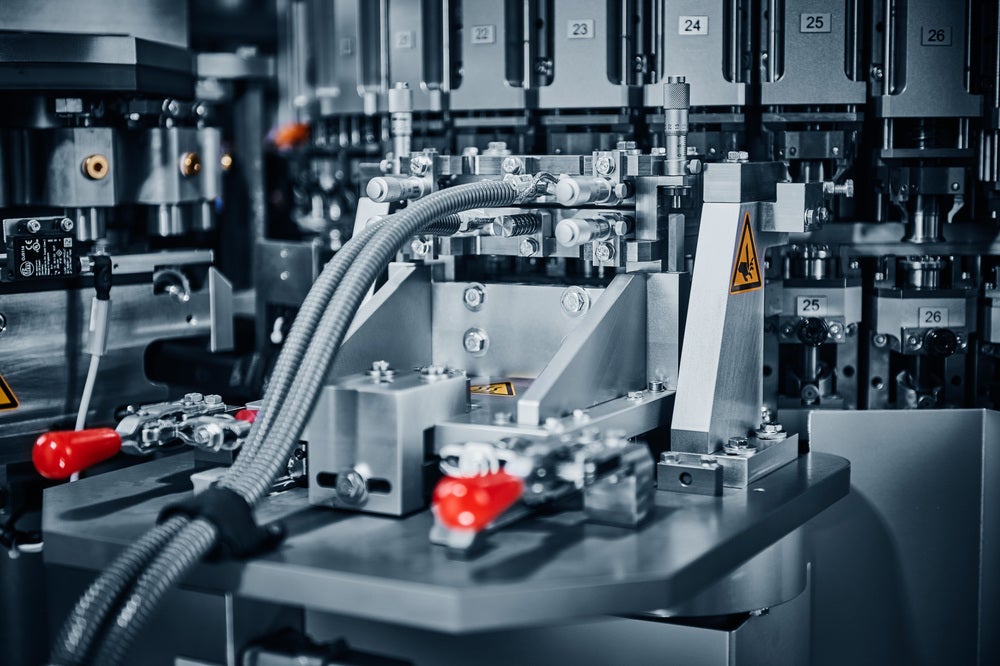 Changeable slitting unit.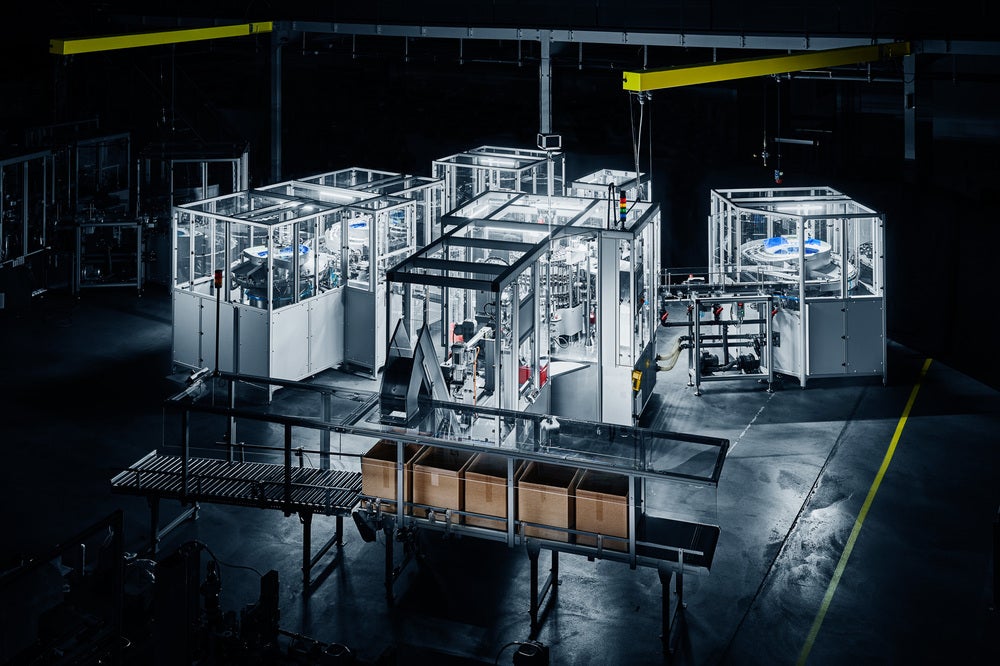 All processes are integrated.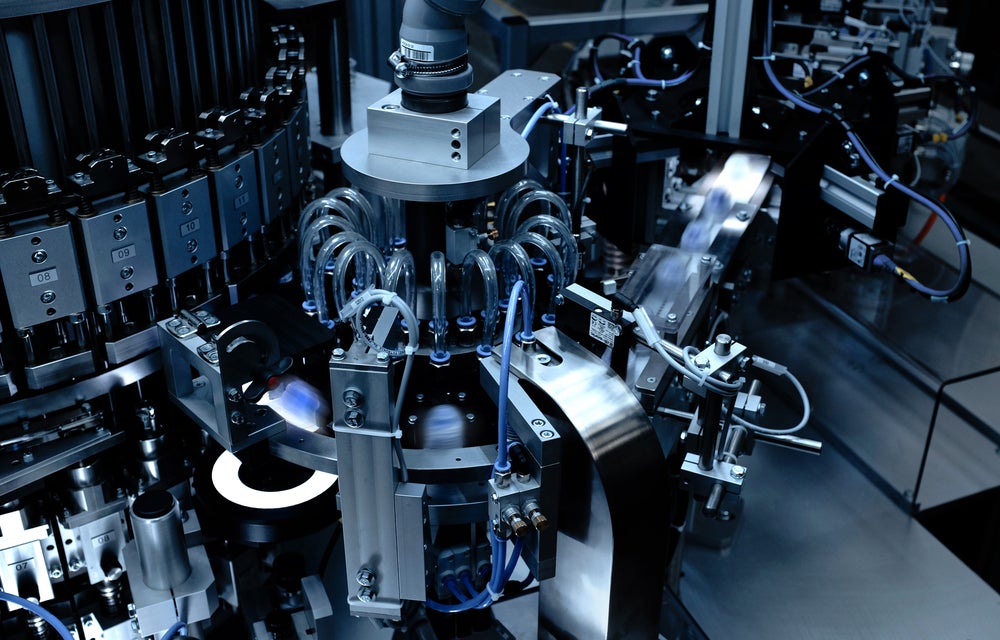 100% reliability.
Boost your profit with Contexo:
Up to 60,000 parts per hour
Full technology spectrum
Decades of experience
Wide array of laser processes
Assembly technology that treats parts gently
Standardized machine concepts
Expertise with rotationally asymmetrical parts
Full quality control during assembly
Full service + contract manufacturing
Highest output rates and optimal quality for beverage closures
Reaching higher speeds is a great challenge for machine builders as mechanical stress on components increases while reliable quality control concurrently becomes increasingly difficult.
Contexo's machines show that the combination of continuous motion and inline quality is the new standard for high output rates and high-quality parts.
Fast and reliable beverage closure equipment
Contexo develops fast and reliable beverage-closure machines. A new closure is assembled, folded and inspected three times, as well as packed, every 600th of a second. This equates to 920 closures per minute or 1.3 million per day, and not one single defective part leaves the factory.
Continuous-motion technology
High speed is reached by using continuous-motion technology. A central tower with 36 tools assembles the parts while feeder satellites guide them at a precisely controlled rate; a system that places minimal stress on parts. Inspection is done before and after assembly to ensure optimal quality. Therefore, the inspection systems are integrated inline into the assembly machine and work in sync with it.
The additional system enables the full inspection and evaluation of all the closure's features.
Highly effective TE-proof vibration feeders
Reliable feeding is the primary and biggest challenge at high-speed assembly lines. These performance rates can be too much for existing feeder technologies as they cause pearlescence and other damage to the fed-in parts at high speeds. As a result, Contexo developed its own TE-proof vibration feeder.
The feeding ensures continuous flow because it was developed as a stable unit capable of 80% overcapacity. It can also process warm parts directly from the mold. This results in beverage closures that can be chained directly with injection-molding machines. The warm parts are fed in with no need for human involvement and thus no risk of contamination.
Compact assembly machines for low space requirements
By chaining injection-molding machine, assembly unit and packaging system, Contexo offers a space-saving alternative for manufacturing closures.
Moreover, these machines can be produced effectively because the company works with standardised machine concepts and a full, in-house technology spectrum.
Integrated and patented solution to manufacture tethered caps
The EU's 'Single-Use-Plastics Directive' stipulates that from July 2024, caps must be connected to the bottle, leading to the increased use of tethered caps to cut plastic waste.
As a result, manufacturers of caps and closures are faced with major obstacles: new closures must be developed, or existing ones need to be revised in a short time. Therefore, Contexo offers a manufacturing solution that sets new standards.
Our machine platform was developed and designed that integrates all the necessary processes in a single system: from assembly to folding and roll slitting of the TE band to closing and packaging.