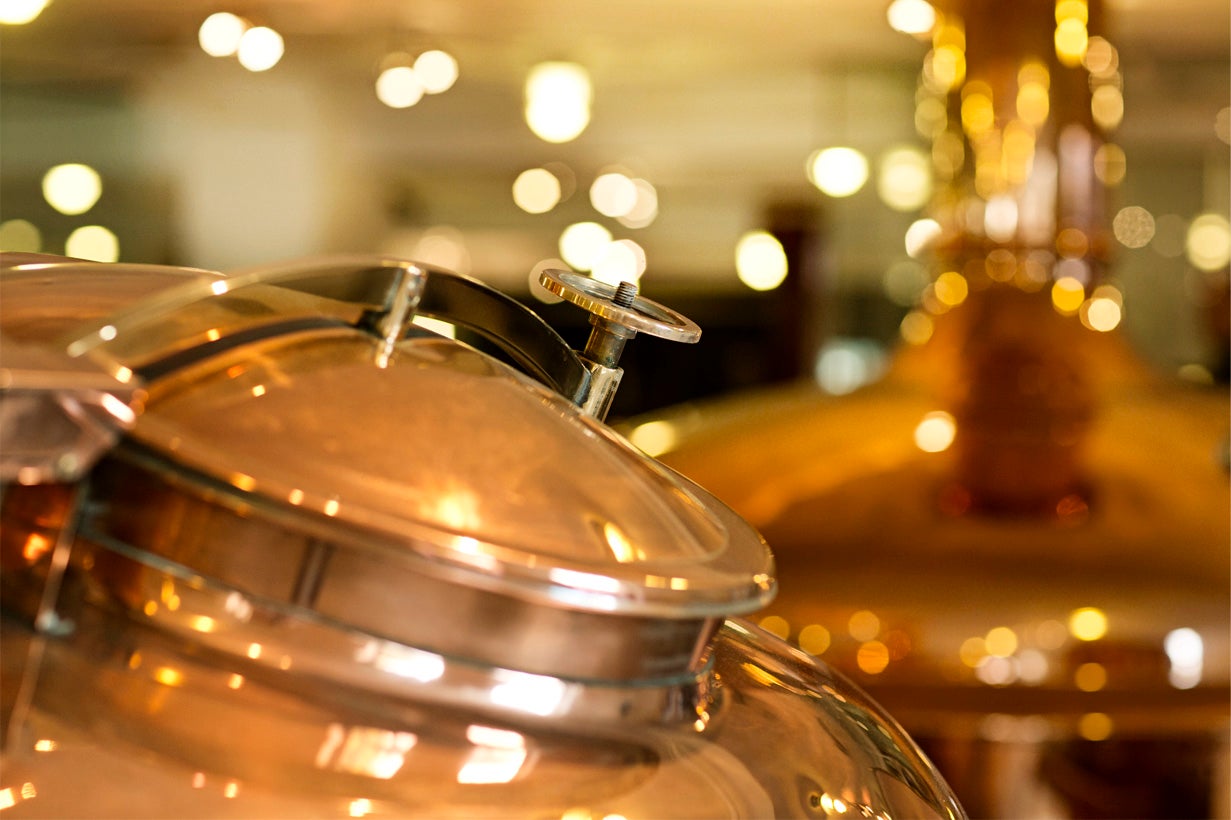 Trust, transparency and sustainability are the ultimate currency for brands today. Ever-demanding consumers want the companies they engage with to act responsibly, and always do the right thing by people, communities and the planet. And they won't compromise on quality, taste or price either.
Why attend?
Communicating your approach to sustainability – from addressing climate impacts to protecting the health and wellbeing of customers – can be challenging. According to the latest analysis by Bain, around 90% of brands do not embed sustainability frequently in their communications. And the beer market is significantly behind many other sectors, with 80% of the companies showing 'low' levels of communication on sustainable themes, including health, diversity and inclusion, waste, emissions, carbon, and water. So, by rectifying this, beer companies have a real opportunity to gain the competitive advantage, boost growth and win market share among a more enlightened consumer base.
This webinar, on Tuesday 23 November at 1300 GMT, will explore the current state of play and hear from the brands who are on track to use their strategic approach to sustainability as a differentiator. The panel will give you practical advice, real case examples from their own brands, and tangible solutions to enhance your engagement, transparency and communication efforts in what is a complex landscape.
The agenda for our webinar will be as follows:
Introduction by Tom Idle from Narrative Matters
Scene-setting by Magali Deryckere from Bain & Company, giving context to the discussion
Heineken case story by Görkem Demirtaşoğlu from Heineken
Anheuser-Busch InBev case story by Katie Hoard from A-B InBev
IFF Solutions for sustainable brewing by Jens Eiken from IFF
Q&A session by the full panel and participants
Closing
Key Learning Objectives
Learn how leading brands are engaging with consumers on their sustainability approach
Hear how a company like IFF might help enable a more sustainable brewing process
Click here for further details and to register for the webinar