Here's just-drinks' overview of the latest coronavirus-related developments from around the world.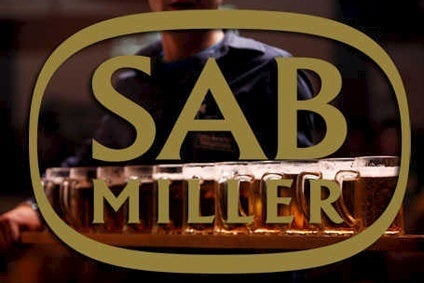 Zambian Breweries, the SABMiller subsidiary, has started work on a new US$32.6m malting plant in Lusaka.
SABMiller is to increase production of its Chibuku Super brand in Zambia with a new US$24m brewery.
SABMiller's Zambian Breweries plans to raise US$70m via a share rights issue in order to expand production capacity.