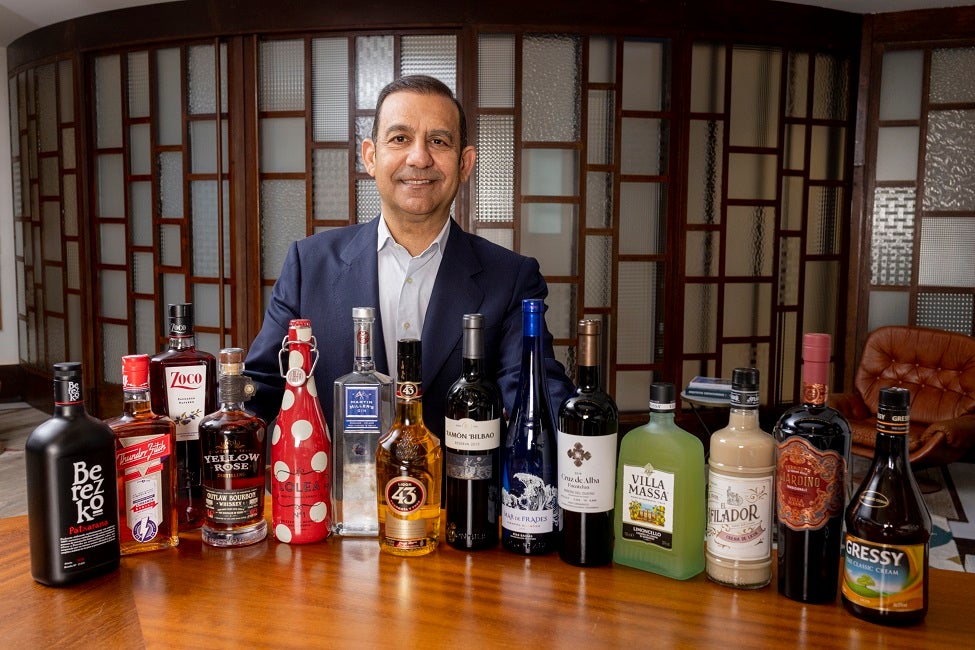 Zamora Co has confirmed details of a change of leadership, with Javier Pijoan replacing Emilio Restoy.
Pijoan, who has previously worked for Bacardi and Heineken, will assume the leadership of the Spanish spirits and wine company as Restoy assumes a board position. His three years as CEO of Bacardi Iberia was preceded by an 18-year stint with Heineken, where he rose to senior global director level for Europe.
"I am proud to assume leadership of one of the international benchmark companies in the premium wines and spirits sector," Pijoian said today. "I am convinced we will achieve our goals thanks to the fantastic team of professionals that the group has around the world, so that our consumers continue to enjoy every moment with our brands."
Company chair José María de Santiago added: "We're ready for our next step, and this is going to focus on growing our international and digital presence, things we initiated a couple of years ago."
Zamora, which owns 12 brands including flagship liqueur Licor 43 and Martin Miller's gin, has been in the midst of a three-year initiative aimed at becoming "a more conscientious company". In September, the privately-owned group signed agreements with its employees to allow working-from-home as a default.
Why brand owners' online activity needs to align with environmental credentials – Consumer Trends