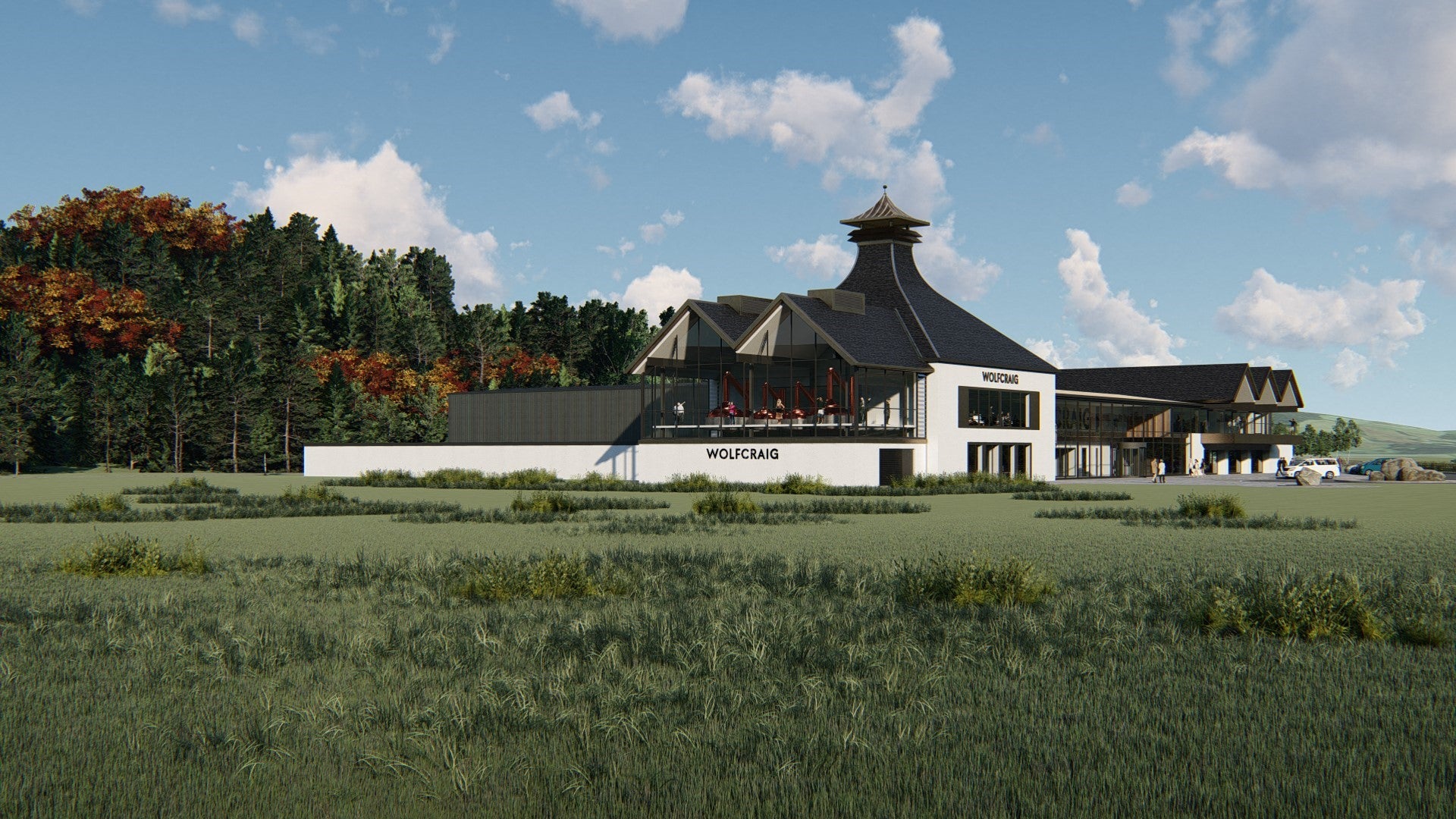 The plans for Wolfcraig Distillery in Scotland have been rejected once more, after appealing the initial refusal.
The plans for a 1.5m-litre-capacity distillery, a visitors' centre and restaurant were first announced in 2020.
The late Michael Lunn, then chief executive, was partnering on this £15m (then $19m) venture with industry professionals including Alan Rutherford, who was a production director at Diageo, and former Bacardi UK operations director Iain Lochhead. Former Burn Stewart Distillers master blender Ian Macmillan was also onboard.
In June 2021, Wolfcraig changed the location of its proposed distillery to Stirling, in the Lowlands Scotch production region. At the time, a spokesperson for the company told Just Drinks the opportunity to move onto the Craigforth campus in Stirling was "too good to give up".
However, in March 2022, Stirling Council refused planning permission for the Wolfcraig development due to the size of the project and its impact on the surrounding landscape.
The council stated that the new site "would have a negative impact on the historic landmarks eroding the unique sense of place to the detriment of Stirling as a place to visit in Scotland."
Among other reasons, the council added that the proposed site could also affect the Stirling City centre and would "harm the setting of Stirling Castle and the Stirling Town & Royal Park Conservation Area."
Wolfcraig appealed against the council's refusal and the year-long review concluded yesterday (25 May), once again resulting in a denial for the new distillery's location.
In the appeal, Wolfcraig in vain concluded: "This grounds for review statement demonstrates the failure of the council to properly consider the wider context of the distillery proposals as a circa £18m investment in Stirling which would create up to 50 jobs on an allocated employment safeguarding area and its associated benefits in its consideration of the application."
Just Drinks has approached Wolfcraig for further comment on the latest rejection.