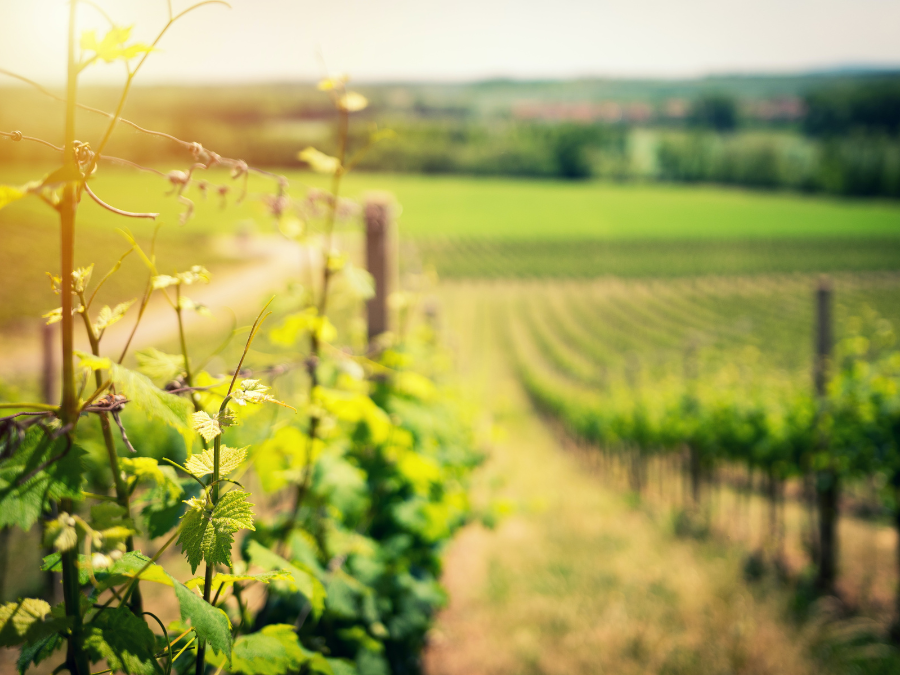 Australian Vintage has unveiled a ESG roadmap that includes a net-zero carbon emission target across its "entire value chain" for 2040.
In the near term, the Tempus Two winemaker wants to reduce its absolute Scope 1 and 2 emissions by 42% by 2030 and cut its Scope 3 emissions by 52%.
Australian Vintage said it would look to move to 100% renewable energy sources, while also examining its global transport emissions.
The vintner will also work towards sustainable packaging solutions that are in line with Australia's 2025 National Packaging Targets. These goals aim for 100% reusable, recyclable or compostable packing and the phasing out of "unnecessary" single-use plastic packaging.
Australian Vintage CEO Craig Garvin said: "Sustainability is paramount to our success in the future. It's a critical issue but also one of the biggest opportunities of our time. It's more than a social licence, it's a value creator and a key driver for innovation.
"Consumers want to support brands and businesses that put people and planet first and we're seeing this in the purchasing decisions of our customers. We are undertaking world-class initiatives and embedding sustainability into our DNA. We are on a journey, with an ambition to be net positive in everything we do."
Australian Vintage released its full-year results in August, which included a 12% fall in net profit after tax to AUD17.3m (US$11.7m). The group stated the decrease in profit was due to one-off non-recurring factors such as a recent capital restructure that involved a 10% share consolidation.
Excluding those items, the McGuigan owner said its underlying profit was AUD20.5m, up on the AUD19.6m it booked for the year previous.
Total operating revenue fell 5.1% to AUD260.1m.
In June, Australian Vintage released a range of RTD cocktails and spirits as a response to both categories' increased popularity. It unveiled three wine-infused gins a Shiraz, a Prosecco alternative and a Botanical wine-based gin.
Just Drinks presents 'The 24th Annual International Beer Strategies Conference' on 4-6 October