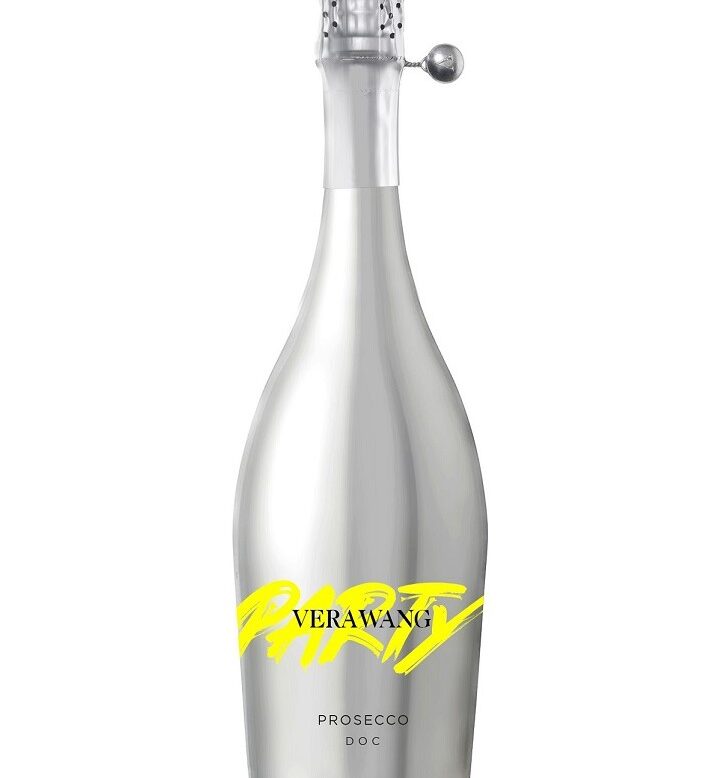 Category – Wine, sparkling, Prosecco
Available – From this month
Location – The US, handled by Southern Glazer's Wine & Spirits
Price – SRP of US$25 per bottle
US fashion designer Vera Wang has added a Prosecco to her empire, launching Party in her home country.
The sparkling wine, sourced from Italian wine producer Araldica in the country's Piemonte region, will be distributed by Southern Glazer's Wine & Spirits in the market. Rolling out this week at a price point of US$25, Party's packaging has been designed by Wang.
"I've dedicated my entire life to designing how people celebrate …," said Wang. "Party is a natural extension of what I already do. When I think of romance, fun, laughter, joy, friendship, I think of Prosecco, it is the wine that personifies emotion and sheer happiness."
Changes to the production rules for Prosecco last year allowed the likes of Casa Gancia to release a rosé varietal. Using a blend of Glera and Pinot Noir grapes – Wang's Party comprises Glera only – Gancia Prosecco Rosé was released worldwide in October.
Why stating the obvious is a consumer win for wine – Click here for a Just Drinks comment