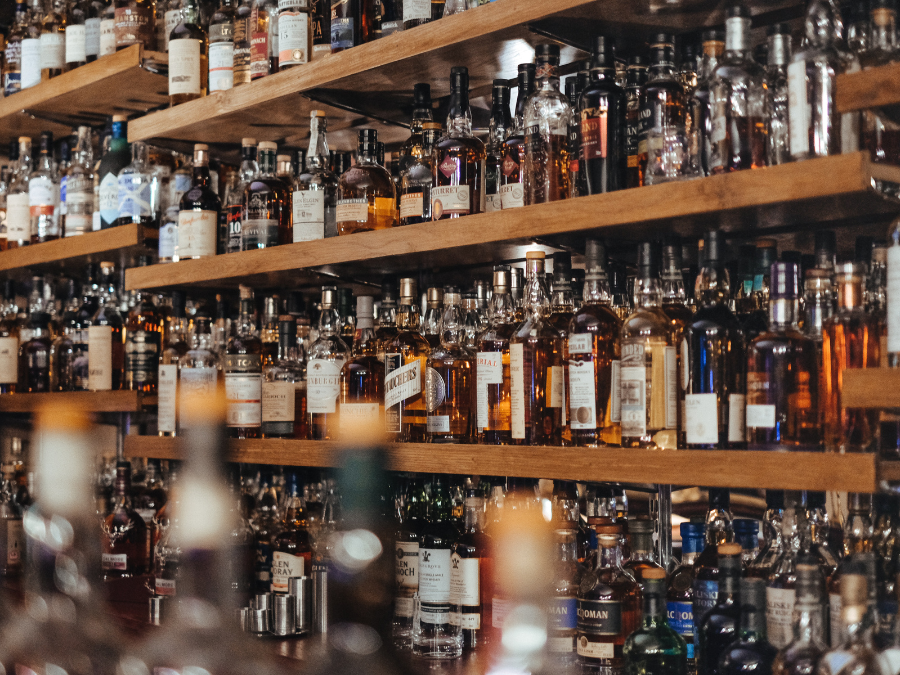 There were signs of pressure on US spirits sales volumes in December, according to figures from the country's National Alcohol Beverage Control Association (NABCA).
The NABCA data, which covers 17 states and jurisdictions in the US, showed spirits volumes (sold in nine-litre cases) fell 3.2% in December year-on-year. By value, sales inched up 0.7%, which the association said showed "a resultant +3.9% price mix".
Rolling 12-month figures issued by NABCA contained a 0.6% fall in volume and a 2.2% rise by value.
In Scotch, the blended segment saw a 7.9% decline, with single malt sales volumes 15.2% lower.
NABCA said "brandy/Cognac" sales volumes fell 15.3% in December and were down 16.4% by value.
On Friday, Rémy Cointreau reported an 11% decrease in its fiscal third-quarter Cognac sales, citing "an unfavourable trend in the United States" as a factor. The group blamed a "high basis for comparison on the heels of two years of exceptionally strong growth" and "the normalisation of consumption" in the market.
When measured by category, the NABCA figures showed only cocktails, Tequila, and cachaca experienced volume growth in December. Tequila sales rose 6.1%.
On Thursday, Diageo reported its fiscal first-half results, which included a 9.4% rise in group net sales. By comparison, net sales in North America increased 3%, missing analyst expectations by four percentage points. Tequila, along with Guinness, were the only leading categories to grow volume and could not offset declines in Scotch, Canadian whisky and vodka. North America accounts for roughly 30% of Diageo's total sales.
Commenting on Diageo's results, an RBC Capital analyst said in a note to clients: "North America is such an important and high margin part of Diageo that even though the group as a whole beat organic sales estimates comfortably, we think that the US miss is the most significant element of these results."