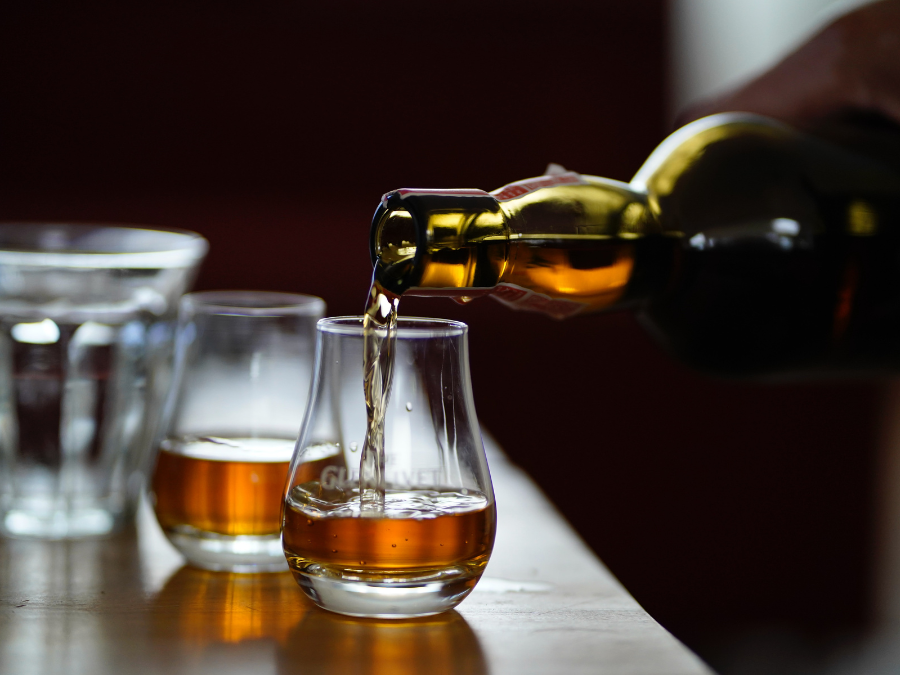 The American Alcohol and Tobacco Tax and Trade Bureau (TTB) has called for feedback on plans for a legal standard for 'American single malt whisky'.
Under the proposed definition, TTB states that for a product to qualify for the standard it must be distilled at a US distillery. The mashing, distillation and ageing process must all be carried out in the US. The fermented mash has to be made from 100% malted barley.
An American single malt should be stored in oak barrels no larger than 700 litres and have a distillation of 80% abv or less. The finished liquid should be bottled at no less than 40% abv. The proposal allows the addition of flavourings and colouring, as well as blending materials.
TTB issued the notice of proposed rulemaking following a number of petitions and comments that were submitted by American distillers, DISCUS and the American Single Malt Whisky Commission.
The US government wants to hear from distillers and US trademark holders that the proposal could potentially have an "adverse impact on". Interested parties have until 27 September to submit comments to TTB.
In particular, it wants to know if the 700-litre limit for oak barrels is necessary, given other whisky standards do not incorporate size restrictions. The TTB is also seeking comments on whether flavouring, blending and colouring be allowed and whether mixes of American single malt whisky be labelled as 'blended American malt whisky'.
"The formal establishment of standards of identity for American single malt whisky is a clear recognition that this rapidly growing category is unique and deserves to be defined and protected as a distinctive product of the United States," said DISCUS CEO Chris Swonger.
"Consumer fascination with American single malt whisky is at an all‐time high and establishing a clear definition will drive innovation and help maintain the integrity of this category as more products enter the market."
"Right now, success is about outperforming the market" – Craig Johnson, head of the American Whiskey Collective at Pernod Ricard