The US group Fortune Brands Inc, which owns Jim Beam Brands, said yesterday that its third quarter profits were up 29%, thanks in part to strong growth Jim Beam Bourbon.
Net profit reached US$146.1m in the period compared to US$113.2m in the third quarter last year.
Sales rose 8.2% to US$1.58 billion.
Profits at the spirits and wine division were up 12.1% on a 10.5% rise in sales.
Related Companies
Sustainably Produced, Naturally Aged Premium Rum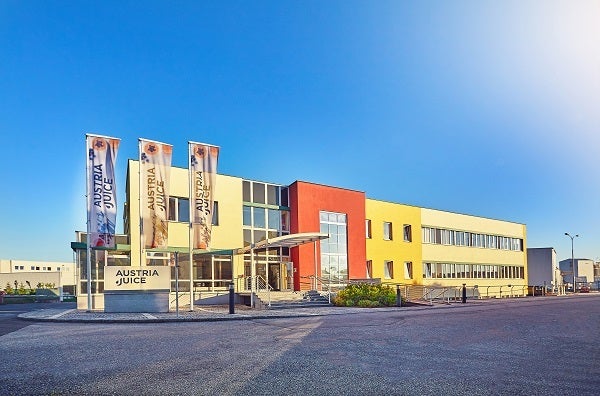 Global manufacturer of fruit juice concentrates, flavours and beverage bases