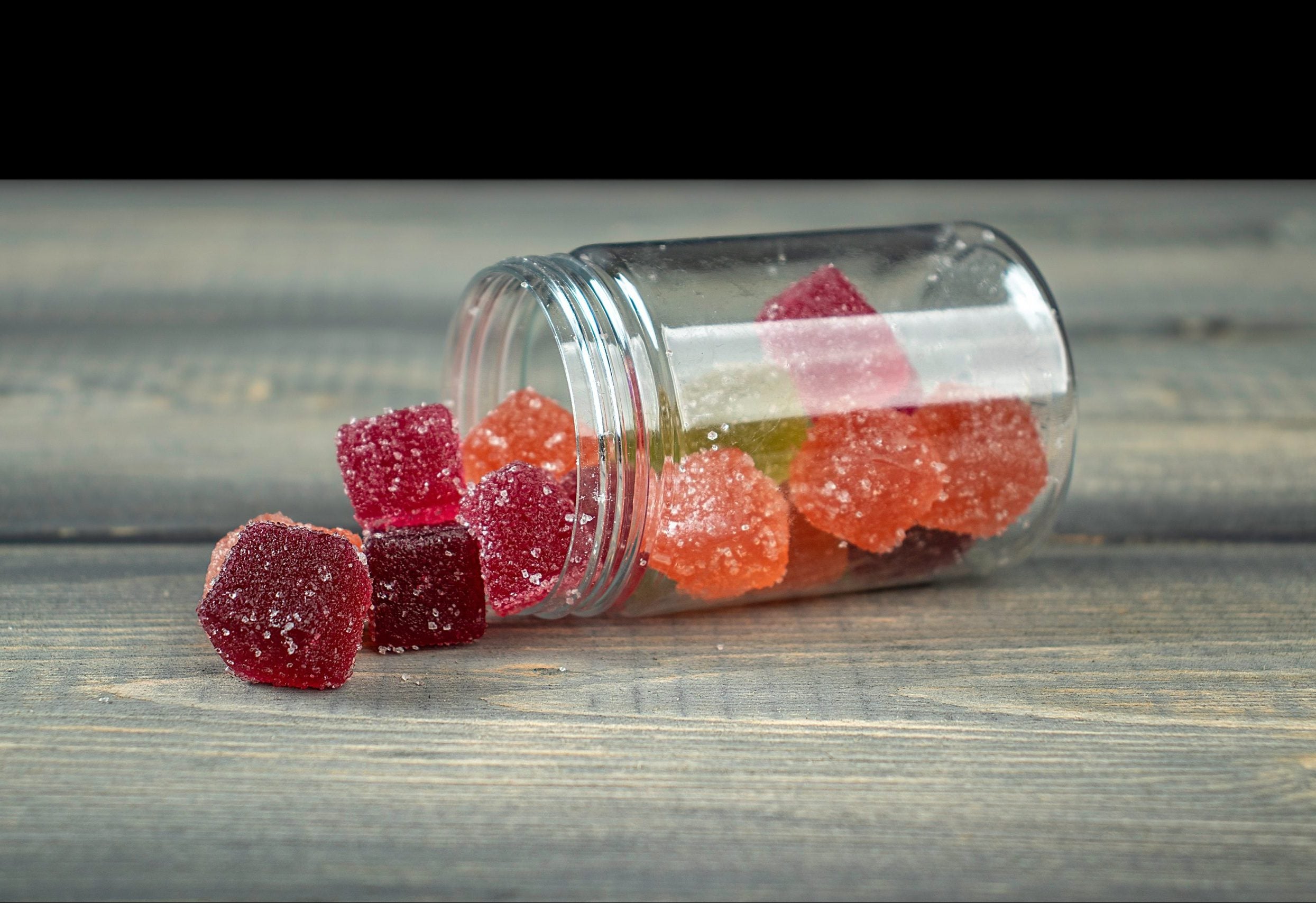 The regulations governing CBD foods and supplements in the US "are not appropriate" and reform is needed, the country's food-safety regulator has said.
In a statement, a senior official at the US Food and Drug Administration (FDA) said a "new regulatory pathway" for foods, beverages and supplements containing cannabidiol – known as CBD – is necessary.
"After careful review, the FDA has concluded that a new regulatory pathway for CBD is needed that balances individuals' desire for access to CBD products with the regulatory oversight needed to manage risks. The agency is prepared to work with Congress on this matter," FDA principal deputy commissioner Janet Woodcock said.
She acknowledged there is a "growing cannabidiol products market" in the US but insisted the ingredient's use in food and supplements "raises various safety concerns, especially with long-term use".
Woodcock added: "Studies have shown the potential for harm to the liver, interactions with certain medications and possible harm to the male reproductive system. CBD exposure is also concerning when it comes to certain vulnerable populations such as children and those who are pregnant.
"A new regulatory pathway would benefit consumers by providing safeguards and oversight to manage and minimise risks related to CBD products. Some risk management tools could include clear labels, prevention of contaminants, CBD content limits, and measures, such as minimum purchase age, to mitigate the risk of ingestion by children.
"The FDA's existing foods and dietary supplement authorities provide only limited tools for managing many of the risks associated with CBD products. Under the law, any substance, including CBD, must meet specific safety standards to be lawfully marketed as a dietary supplement or food additive."
In 2021, the agency published a report that estimated the size of the CBD market in the US at US$4.6bn.
Asked by Just Drinks how long any reform process with Congress could take, an FDA spokesperson said: "We cannot comment on a timeline. We look forward to working with Congress to develop a cross-agency strategy for the regulation of these products to protect the public's health and safety."
Just Drinks also asked the agency to comment on whether products currently in the marketplace could stay on sale. The spokesperson said: "Our enforcement position has not changed. We will continue to monitor the marketplace and take action, as needed, against products that pose a risk of harm to the public."