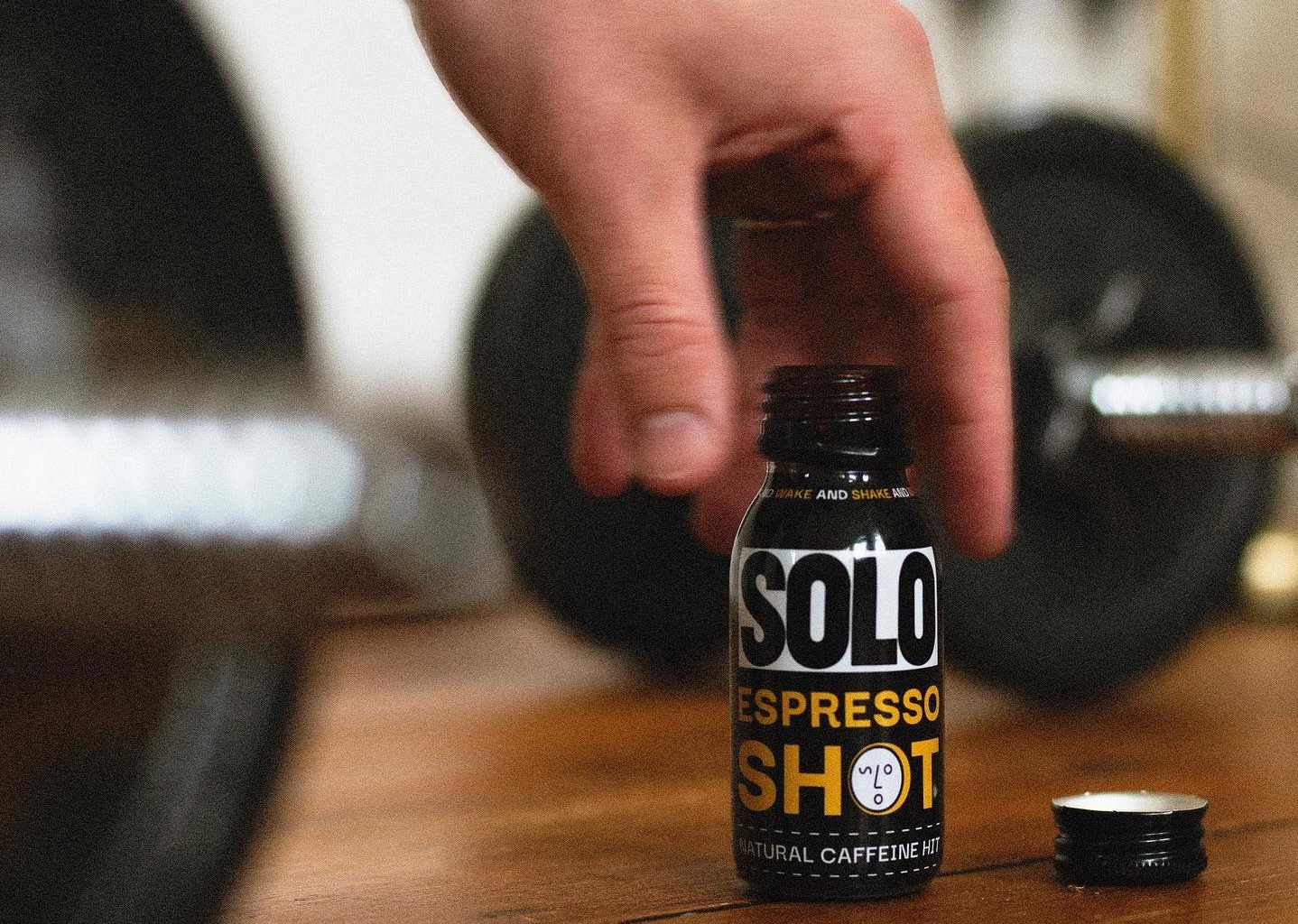 Solo Coffee, a UK supplier of cold-brew coffee, is about to cross the Atlantic and is looking for further investment to fund its growth plans.
At present, the London-based business sells in the UK, via retailers including Ocado, as well as nd into the on-trade where chains including All Bar One use its products for cocktails like the espresso martini.
In the coming months, Solo Coffee is set to start selling in the US and hopes to break into continental Europe and the Middle East next year.
Co-founder Theo Garcia said the company, set up in 2018, is in the process of raising £1m ($1.2m) in investment. So far, the business has taken on around £900,000 of outside funds.
Asked how Solo Coffee was conducting the new round, he said: "A mixture of private individuals, family offices and maybe a crowdfund."
Garcia and fellow co-founder Alex Foss Sims hold the same shareholding. The new round is not expected to lead to "a material change" in the shareholding structure, with the founders maintaining majority ownership, Garcia added.
The move into the US will see Solo Coffee team up with what the company called "one of the largest coffee distributors in the country, with access to 60,000 sites nationwide".
Meanwhile, the business has struck a deal to be the coffee concentrate supplier for Florence by Mills Coffee, a brand set up by actor Millie Bobby Brown.
In the year to the end of April, Solo Coffee generated revenue of £1.2m. "We are aiming for circa £4m in fiscal year 2024," Garcia said.
On the question of profitability, he said the company is "currently running at a break-even level but are aiming to be profitable this financial year".
Garcia added: "We are aiming to grow fast but sustainably, raising money for key growth opportunities only.
"We've found that investors are now more wary of businesses that are on a 'grow at any cost' spending model. We are a super lean business – a team of three – and have low operating costs. We plan to stay as lean as we possibly can, investing in the areas when we feel real pinch points."
Asked when Solo Coffee could next need to raise funds, Garcia said: "Depends on the opportunities. We are aiming to be fully profitable this fiscal year but will be eyeing key growth opportunities within the US and UK where increased investment may be necessary, particularly in the US."