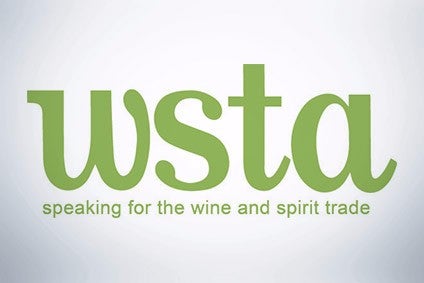 The UK's decision to leave the European Union offers opportunities for the country's wine and spirits categories in markets beyond Europe, the head of the UK's Wine & Spirit Trade Association has forecast.
Speaking exclusively to just-drinks earlier this week, Miles Beale said there are some "bright sides" to Brexit, with the UK able to secure better trade partnerships with nations outside Europe. An EU free trade deal, along with bi-lateral agreements with countries such as Canada, the US, New Zealand and South Africa, "could improve the trade in UK wine and spirits with those nations", he claimed.
However, Beale warned that the wine and spirits industry needs the support of the UK Government for "five years" to take advantage of potential long-term benefits.
Earlier this month, the WSTA called for a 2% drop in the duty on wine and spirits. "If [the Chancellor] values the UK as being the world's biggest wine-trading nation and the biggest spirits exporter, they should think very seriously about supporting those industries," Beale told just-drinks. "We have always tried to put a very positive case for a duty cut. It happened two years ago for spirits – with a freeze on the duty for wine – and the move generated additional revenue for the Exchequer."
Beale urged the industry to get behind the call for a drop in duty, saying the Chancellor and his officials are "in listening mode".