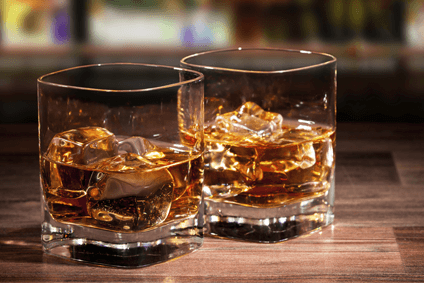 UK Trade Secretary Liz Truss has launched a 14-week public consultation on a possible free-trade agreement with India today, as the country looks to remove barriers to doing business. Included on the agenda are India's tariffs of up to 150% on Scotch whisky, one of the UK's most valuable exports.
"We're firing the starting gun on a free-trade deal with India – the world's largest democracy, fifth-biggest economy, a nation of 1.4bn people and a huge market for British goods like whisky, cars and services," Truss said.
The public consultation, which runs to the end of August, follows the Enhanced Trade Partnership agreed at a virtual meeting between UK Prime Minister Boris Johnston and India PM Narendra Modi on 4 May, where they launched a '2030 Roadmap' as a framework for UK-India relations.
The issue of India's whisky tariffs has come to the fore this year. Last month, The Financial Times claimed to have seen a document showing that Johnson will urge Modi to cut import tariffs on British whisky. The article added that an interim agreement with tariff cuts for both sides could be in place by March next year.
India – Spirits' promised land still as tantalising as ever – Click here for a Just Drinks comment