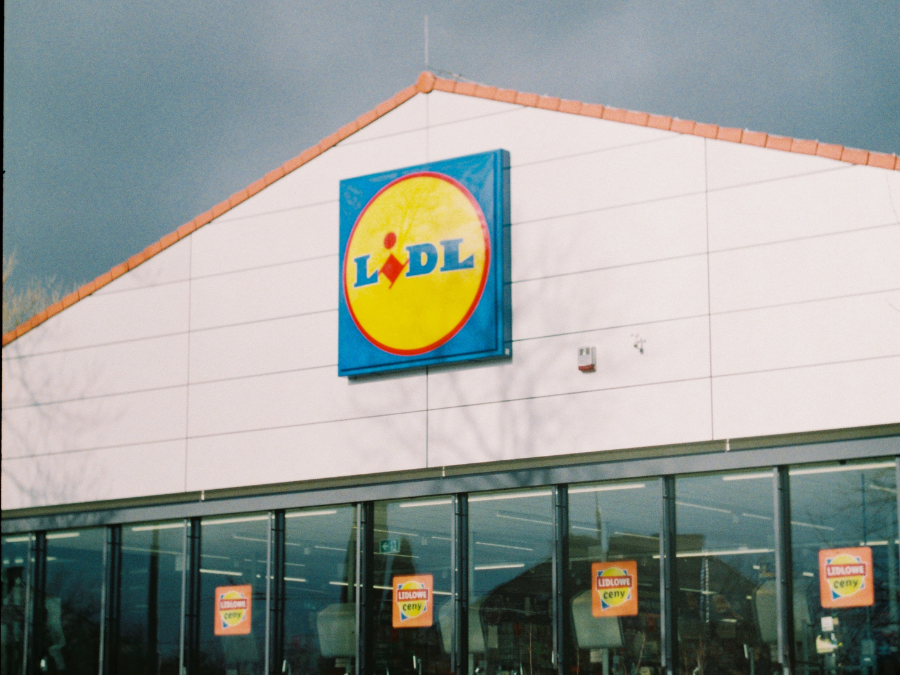 UK grocery inflation dipped for the first time in 21 months in November, following a record high of 14.7% in October.
The dip – to 14.6% – is just 0.1 of a percentage point. It marks the first time since spring 2021 that UK grocery price inflation has declined, according to market research firm Kantar.
The company added that shoppers would have to pay an additional GBP£60 (US$72.99) to purchase the same basket of goods they did the same time last year.
December is predicted to be a record-breaking month for retailers, with holiday spending and higher prices contributing to a consumer splurge of GBP12bn over the course of the month. The football World Cup, however, has yet to have a significant impact on retail sales.
Fraser McKevitt, head of retail and consumer insight at Kantar, said: "We haven't seen a big World Cup effect – at least not yet. Take-home beer sales nudged up slightly in the last four weeks, covering the first week of the tournament, by 5% to GBP230 million, but mostly due to increased prices.
"Many people are taking the chance to enjoy a social pint while watching the games in bars and pubs, whereas last year we were in the middle of a COVID resurgence so consumers were limiting their movements and going out less. We're likely to be marking the impact of that comparison with higher at-home volumes one year ago. Crisp and snacks have fared better this winter, however, with sales up by 18%."
Kanter noted the sale of retailers' own label brands is up by 11.7% year-on-year, pointing to evidence of consumer trade-down.
Discount retailers Lidl and Aldi have benefitted from the tightening of consumers' belts. Lidl's year-on-year sales have risen by 22%, with Aldi up by 24.4%. With the exception of Waitrose and Morrisons, all other physical retailers have experienced year-on-year growth, however the highest of these outside the German discounters listed were Asda and Iceland, which both grew by 6.1%.
Grocery inflation has been rampant across both the UK and much of Europe, with many nations including Germany and Ireland posting record breaking figures in the last quarter.