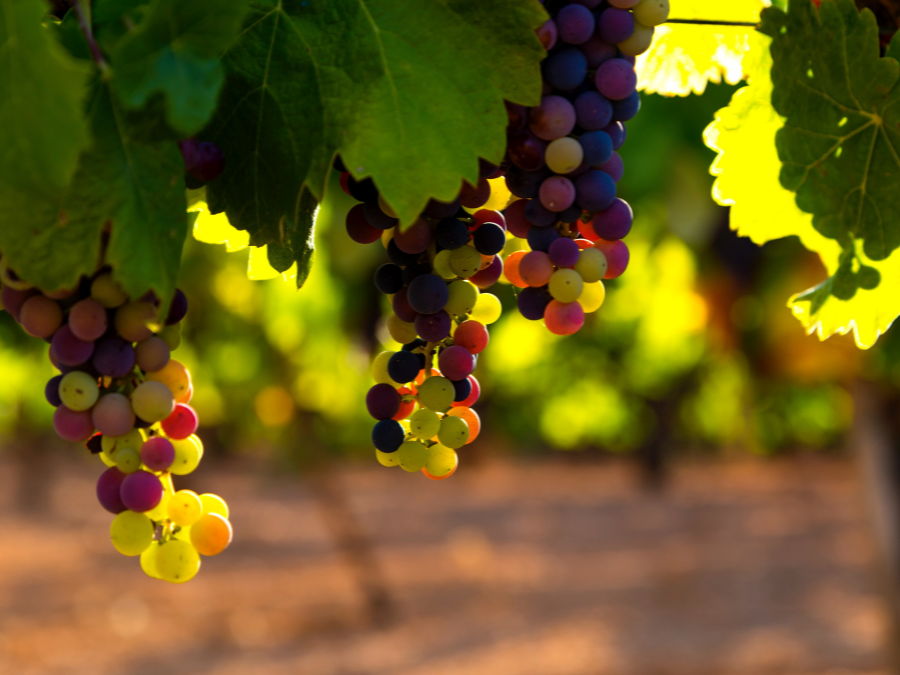 The UK government has announced plans to scrap several EU laws which are currently placed on wine production and marketing in the UK.
The Department for Environment, Food and Rural Affairs claimed the proposed changes will provide a £180m ($223.3m) boost to the UK wine industry.
The prospective reforms will include allowing UK farmers who make wine with a Protected Designation of Origin (PDO) access to a wider choice of vine varieties. The government said that farmers will be able to use varieties that work best for them and grow more disease-resistant vines.
Imported wines will no longer have to be labelled with an importer, which the government claimed "will reduce costs and bureaucracy for consumers."
Another change will see imported wine allowed to be carbonated, sweetened and de-alcoholised in the market. Low- and no-alcohol wine can also be produced in the UK as a result of the reforms as well as the removal of the requirement that certain sparkling wines have foil caps and mushroom stoppers, among other proposed changes.
Secretary of the department Thérèse Coffey said: "The UK has over 800 thriving vineyards at home and hundreds of millions of pounds worth of wine trade going through UK ports every year. But for too long our producers have been held back by cumbersome inherited EU regulations.
"We will give them the freedom they need to thrive. These reforms will put a rocket under our wine makers' businesses – growing the economy, creating jobs and supporting a vital part of our food and drink sector," she added.
Miles Beale, chief executive of the Wine and Spirit Trade Association, said his organisation had proposed many of these changes publicly beforehand.
"By introducing greater flexibility, wine producers and importers won't be forced to do anything differently but will be able to innovate," he added.
WineGB, the association for the English and Welsh wine industry, stated that the proposals are generally good news for English and Welsh winemakers.
A statement from the organisation added: "With specific regard to the increase in scope for the transformation of imported bulk wine we have received very strong assurances that any wine (or grapes) imported into the country and processed here will need to be labelled with the country of origin of the grapes.
"So, whether wine is blended, carbonated, sweetened, de-alcoholised, it will not be allowed to be called British, English, Welsh. This will close the door on the current 'British Made Wine' category, as these products will need to carry the origin of the grapes as their provenance."
UK wine producers have undergone exponential growth in recent years, with brands like Chapel Down investing in transformational projects.
Last month, the southeast English winemaker received the green light to move operations to a facility that can produce nine million bottles by 2032. The project will cost £20m-£30m.
Chapel Down returned a net sales revenue of £15.6m and an operating profit of £1.7m in its fiscal 2022.