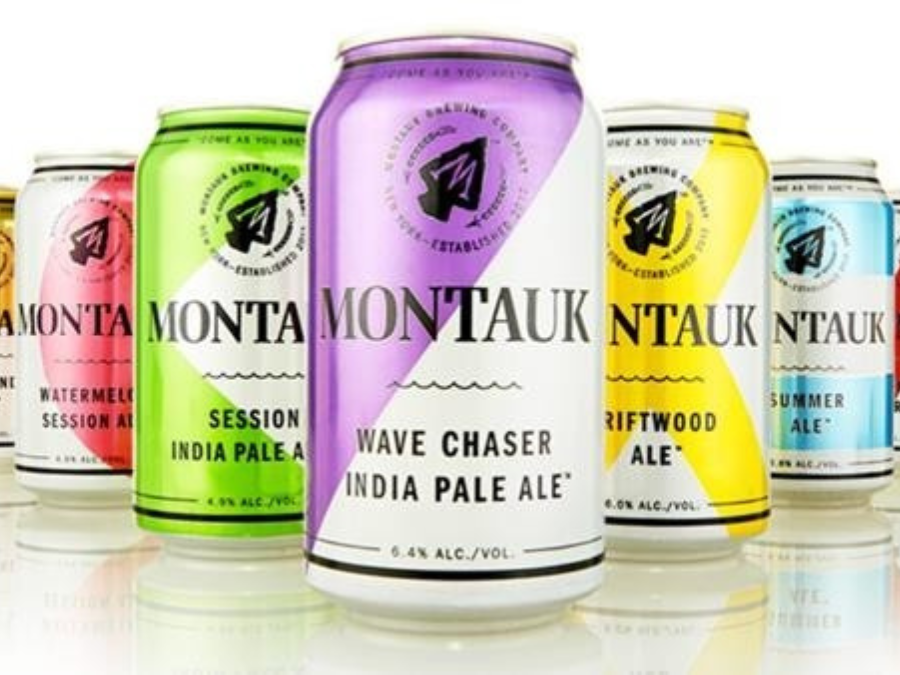 Tilray Brands wants to expand further into beer and spirits as the cannabis and CPG firm is concerned it will not see cannabis legalisation in the US market in the "near future".
Irwin Simon, the CEO of the New York-based pharmaceutical, cannabis and beverage producer, said the company now has a "major focus" on acquisitions in order to diversify its portfolio "because we don't know when legalisation is going to happen in the US".
Tilray Brands sees the spirit and beer sectors as areas that have "great opportunities" and where its previous acquisitions have shown "great margins", Simon added.
In November, the group acquired New York-based Montauk Brewing Company. Simon said Montauk's "success has been driven by its loved product portfolio, premium price point and over 4,700 points of distribution", adding: "We'd love to find some more Breckenridges or some more Montauk and SweetWater."
Simon continued: "We think that from an acquisition standpoint, the whole wellness area is an area we're going to focus on and look at acquisitions there. And, upon legalisation, there will be foods that will be infused with hemp, there'll be foods that will be infused with THC."
Looking at its own infrastructure, Tilray Brands has floated the idea of growing fruits and vegetables in some of its facilities.
Blair MacNeil, the president of Tilray Canada, said: "The team has done an unbelievable job of building world-class facilities that can operate at a very low cost."
He explained the group is hoping it will grow cannabis in most of its facilities but, waiting on legalisation, it does not want the sites to "sit idle".
However, while Tilray may start growing fruits and vegetables, it has stated that cannabis and its spirits and beers business is its priority. "We're not out there saying we're going to become farmers," MacNeil said.