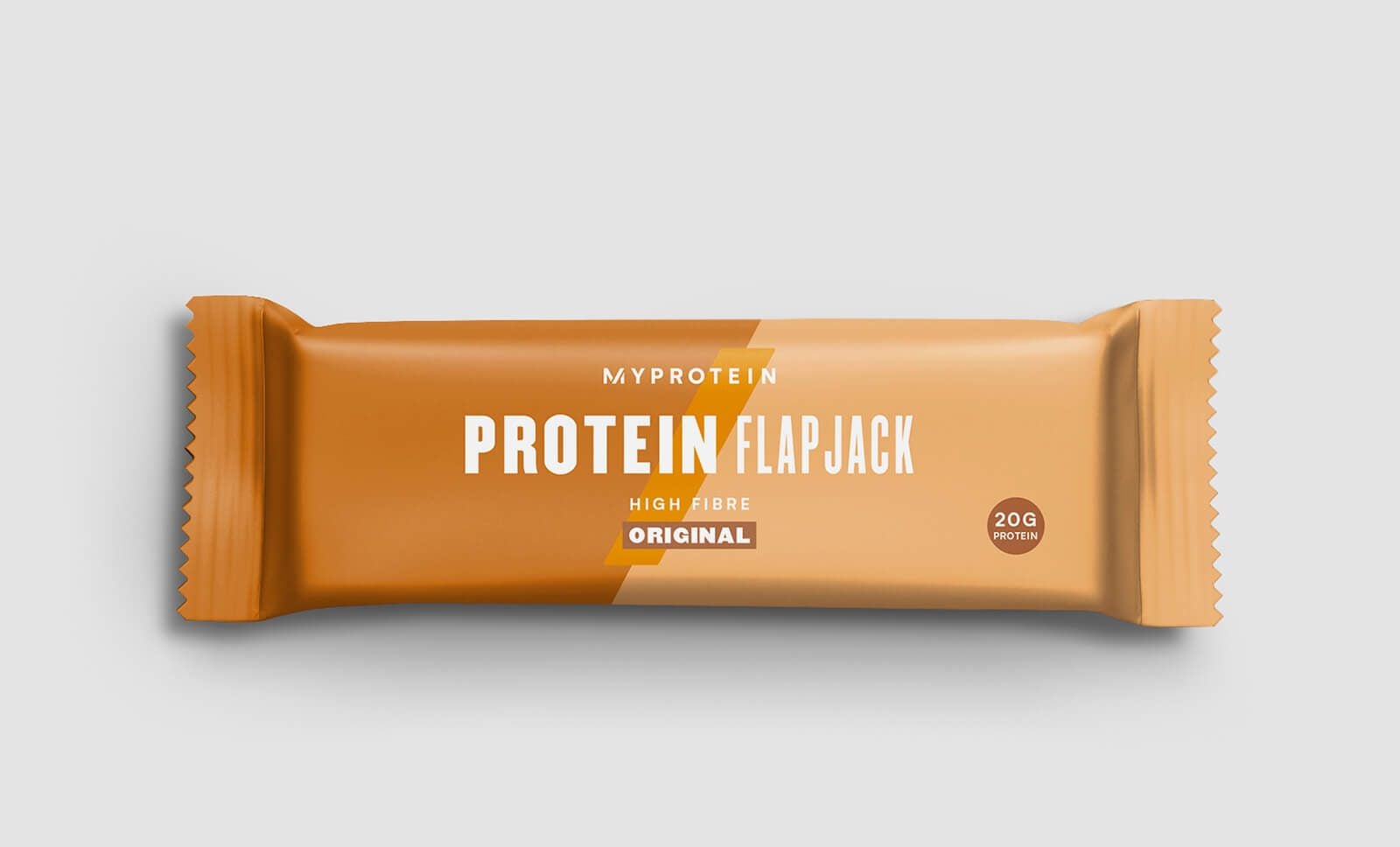 Loss-making UK online retail platform THG is being urged to spin off its Myprotein sports nutrition unit by activist investor Kelso Group, which has just upped its stake in the business.
Kelso's call comes as THG, which has been listed on the London Stock Exchange since 2020, is mulling a takeover bid from Apollo Global Management.
In a statement on Friday (21 April), London-based Kelso revealed it has increased its stake in THG – formerly The Hut Group – and now holds eight million shares in the business, about 0.55% of THG's total share capital, according to media reports.
Kelso said in the statement that THG, based in Manchester in north-west England, should consider the intrinsic value within the Myprotein unit, which specialises in bars, supplements and drinks for gym users, especially if it were to expand beyond its current direct-to-consumer distribution model.
Referring to US-listed health nutrition businesses Celsius and Bellring, Kelso said: "The food and beverage businesses we refer to have vast offline global distribution networks that could significantly increase the offline ales of Myprotein.
"In return, we believe Myprotein's direct-to-consumer model would be highly attractive to many of these companies."
With regard to takeover bids, Kelso said any offer must reflect the underlying value of Myprotein and, if not, a "separation of Myprotein should be considered, alongside a potential partnership and minority investment from companies such as these highlighted".
Kelso suggested THG's nutrition business is "likely ultimately to end up being owned by one of the large food and beverage companies, all of which are have already begun investing in nutritional, wellness and healthier assets".
It suggested potential buyers could include Nestlé, Coca-Cola, PepsiCo and Mondelēz International.
THG, founded by current chief executive Matt Moulding, has a number of e-commerce units, covering areas such as beauty and entertainment products. It announced this morning (24 April) it had strengthened its board with the appointment of Sue Farr as senior independent director. She has spent 16 years in various non-executive director roles and is currently a senior independent director at plc British American Tobacco.
Broadcaster Sky News reported yesterday her appointment was the latest in a series orchestrated by chairman Charles Allen.
It was revealed last week that London investment house Apollo Global Management was in preliminary takeover discussions with THG. A deadline for Apollo to make a formal bid or walk away from THG falls next month.
Just Food asked THG for a response to the Kelso statement but it declined to comment.
Last week, THG reported that it had made an operating loss of £495.6m ($616.2m) in the year to 31 December 2022, up from the £137.5m loss it had made the previous year.