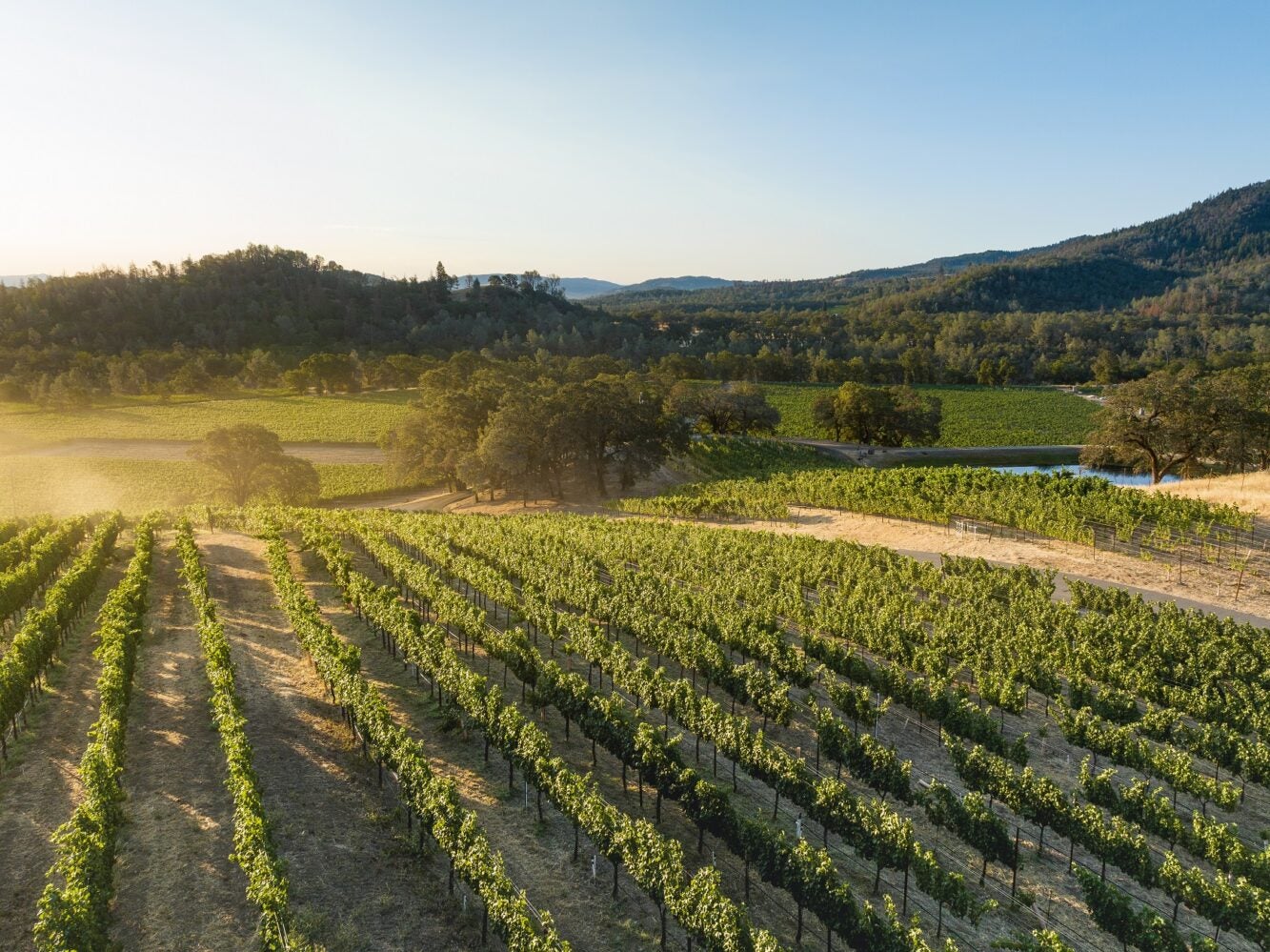 US wine business The PlumpJack Collection of Wineries has snapped up another asset in Napa Valley.
The group, so far focused on the Napa Valley region, has bought the 129-acre Oso Vineyard for an undisclosed sum.
PlumpJack said the deal would bolster its sources of certain grape varieties.
"Oso does not market any wines under its own brand nor are there any brands involved in the transaction. We'll use the grapes for Adaptation Petite Syrah and Cabernet Sauvignon and Cade Sauvignon Blanc," the group told Just Drinks.
PlumpJack, which sells wine in the US and internationally, generates most of its sales through the on-premise. It said the acquisition makes the business "one of the largest estate wineries in Napa Valley".
In a statement, John Conover, managing partner of PlumpJack, said the deal "further strengthens our long-term strategy of supporting our growth with robust estate vineyards".
Other assets in the PlumpJack portfolio include the Cade Estate winery on Howell Mountain and the Odette Estate winery in Napa Valley's Stag's Leap District.
The Adaptation brand was launched last year under Odette Estate. The company said the Adaptation wines were "designed to represent the perfect entry-point to Odette and the PlumpJack Collection of Wines at its comparatively accessible US$78 price".
The PlumpJack Collection of Wineries is owned by Conover, California state Governor Gavin Newsom and billionaire Gordon Getty. Asked whether the business had plans to buy assets outside the US, the company said: "That's yet to be determined."