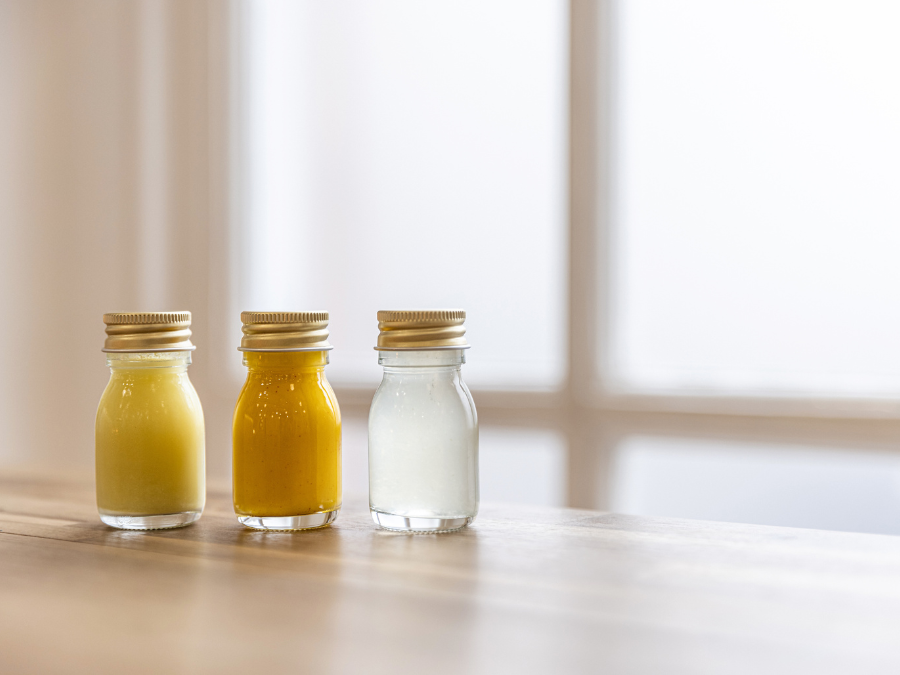 The Juice Executive, a UK-based cold press juice manufacturer, has bought local peer Juice 4 Thought.
Financial terms were not disclosed. Juice 4 Thought was founded by Julia Duobko in 2017 and specialises in delivering organic cold-pressed juice straight to foodservice providers, hospitality venues and individual customers in glass bottle packaging, primarily to establishments located in London. The Juice Executive expects to fold the business into its operations by the end of February.
The Juice Executive MD Alexandra Auger said: "Juice 4 Thought and Juice Executive have well-aligned values around organic product quality and integrity, and this is an exciting opportunity for us to expand into new markets. Given the current environment, consolidation within the fresh production and distribution sector is going to be key for business resilience."
Following the completion of the deal, Juice 4 Thought founder and current CEO Doubko will remain with the group and take up a role that will see her "drive the hospitality arm of the business", The Juice Executive said.
In a post on LinkedIn, Doubko said: "This is a major milestone for our team and I couldn't be prouder of the hard work and dedication that led to this achievement. We have been committed to providing only the finest, organic, and sustainable juice options to top-end hotels, restaurants and coffee houses in London. With this acquisition, we will have even more resources to bring delicious, healthy, and fresh juices to all hospitality establishments, and to more people. We're excited to continue our mission as part of The Juice Executive Organic Group."
Founded by Auger in 2014, The Juice Executive started as a small garage-based business and expanded into white-label production in 2015. The group has focused on producing juices in large volumes using both cold press and high-pressure processing (HHP). It has also branched out into dairy-free nut milks and smoothies, all of which is produced at its custom-built processing plant in Kent.
The company also has two of its own brands in its portfolio – The Juice Radiance Cleanse Co. and Think Press.
The last acquisition by The Juice Executive was in 2017 when the group bought Radiance Cleanse, an organic cold-pressed nutritional fruit and vegetable juice.
Announcing the opening of its Kent plant in 2015, The Juice Executive stated: "The short shelf-life of cold pressed juice (three to four days) means that a state-of-the-art facility must have the ability to source, press, package and distribute volume on a daily basis. The Juice Executive hopes to challenge more traditional distribution methods and bring cold pressed juices direct to the consumer without the need for HPP."
UK competition watchdog to hunt for 'greenwashing' on food, drink labels