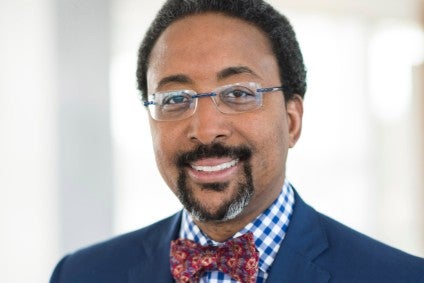 The Coca-Cola Co's head lawyer, Bradley Gayton, is to move to a new position as a consultant to CEO James Quincey, after only seven months in the role.
Gayton, who was appointed Coca-Cola's general counsel in September last year, will work with Quincey to "drive certain key objectives", the company said late last week. Those objectives include issues such as diversity and inclusion that Gayton helped spearhead at Coca-Cola.
Earlier this year, Gayton was behind a Coca-Cola drive to hire more black and ethnic minority lawyers.
Commenting on Gayton's departure, Quincey said: "Bradley has shown himself to be a strategic and results-oriented leader. Coca-Cola has benefited from Bradley's expertise and commitment to these challenges, and I am confident Bradley will continue to advance these initiatives in his role as a strategic consultant over the next year."
The Atlanta Business Chronical reported last week that Gayton resigned from his post, and that his new role is as an independent contractor.
Coca-Cola's new general counsel is Monica Howard Douglas, who has been with the company for 17 years. The 48-year-old was previously legal director for Coca-Cola Southern and East Africa and general counsel for Coca-Cola North America.
Why it's time for drinks brand owners to get their ESG reporting in order – sustainability spotlight