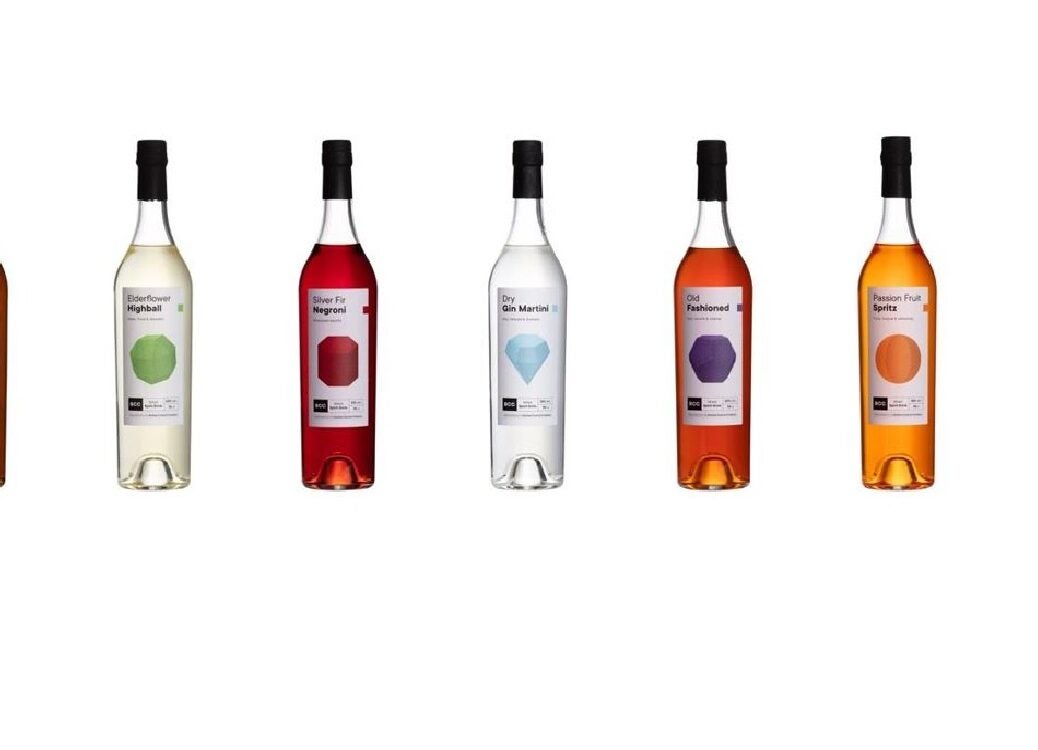 Category – RTDs, spirits-based, premix cocktails, 18-26% abv
Available – From this week
Location – The UK, available online, further details below
Price – Between GBP33 (US$44.50) and GBP38 per 70cl bottle
UK start-up The Bottled Cocktail Co has released its debut line of six high-end premix cocktails.
The range, all packaged in 70cl bottles. is available from the company's website as well as online e-tailers Drinkinbible, Sip & Share, Wildsip, and Indy Cellar. The portfolio comprises:
El Presidente (33% abv) – aged rum, sweet Vermouth, Triple Sec & pomegranate – GBP33
Silver Fir Negroni (21% abv) – gin, Italian Vermouth, orange bitter & silver fir – GBP34
Passion Fruit Spritz (18% abv) – vodka, bitter orange, passionfruit, bergamot – GBP33
Elderflower Highball (20% abv) – London Dry Gin, elderflower, lime & fresh-cut-grass essence – GBP33
Dry Gin Martini (26% abv) – gin, French Vermouth & wintergreen essence – GBP34
Old Fashioned (23% abv) – Bourbon whiskey, aromatic bitters, Tahitian vanilla & labdanum – GBP38
Founded last year by a group of London-based bartenders, The Bottled Cocktail Co is preparing the rollout of 33cl versions of the six next year.
Earlier this week, De Kuyper Royal Distillers launched a four-strong, 0% abv bottled cocktail range in its home market of the Netherlands.
Why UK tax changes on spirits are also playing out in the US – Click here for a Just Drinks comment