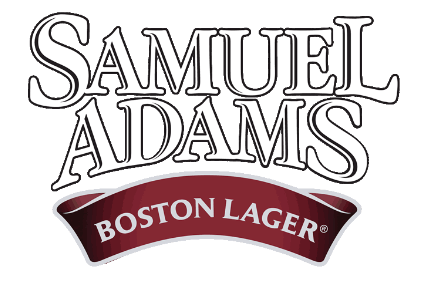 The Boston Beer Co has appointed the founder of its Dogfish Head Brewery partner to sit on the company's board.
Sam Calagione, who oversaw the merger of Delaware-based Dogfish with Boston Beer last year, was confirmed this week as one of Boston's board additions. Announcing the merger last May, the two craft brewers said that Calagione would join the board in 2020.
At the same time, Boston has recruited Michael Lynton to sit alongside Calagione. Lynton, who was previously CEO of AOL International and of Sony Entertainment, is the current chair of Warner Music Group.
"I am thrilled that Michael is joining our talented board, and I look forward to benefiting from his extensive experience in innovation and management which spans over 30 years," said Boston's founder & chair, Jim Koch. "I'm equally as excited for Sam to officially join the board. He has already contributed brewing innovation and knowledge to the company for the past year, and now we can bring that energy and experience into the boardroom."
Last month, Boston rowed back on its pledge not to venture into non-alcoholic beer, unveiling a 0.5% IPA-style version of its flagship Samuel Adams brand. "I may have once said that we would never brew a non-alcoholic beer, but I've learned over the years never to say never," said Koch at the time.
Boston Beer, Dogfish Head merger – Squeezed middle seek safety amongst themselves – Click here for a just-drinks comment