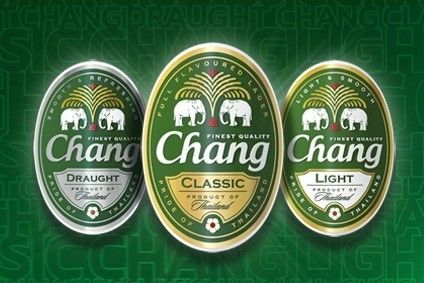 ThaiBev has blamed the latest coronavirus surge in Asia for its decision to delay an initial public offering.
The alcohol group said late Friday that the "current uncertain" market, aggravated by a worsening COVID-19 outbreak in Thailand and other countries, made conditions for an IPO "not conducive". ThaiBev had announced in February a plan to list brewery unit BeerCo as a separate company on the Singapore Stock Exchange and reportedly raise as much as US$2bn.
ThaiBev's listed BeerCo unit was to include the company's Thai and Vietnamese brewery operations. ThaiBev became a major player in the Vietnamese beer market when it took a majority holding in Saigon Beer Alcohol Beverage Corp (SABECO).
The group, which owns the Chang beer brand, said the proposed spin-off will be reviewed at a later date and that it continues to believe in BeerCo's growth potential.
"ThaiBev will closely monitor the market conditions, evaluate and explore opportunities to maximise shareholders' value," it added.
Thailand, where ThaiBev is headquartered, has been at the centre of a coronavirus infection jump in recent weeks. According to Reuters, Thailand reported 1,582 new coronavirus cases on Friday, marking the fifth-straight day of record infection levels. Despite this latest increase, Thailand has stayed relatively clear of COVID-19, reporting only 97 coronavirus deaths.
Why COVID has changed trade shows forever – Click here for a just-drinks focus